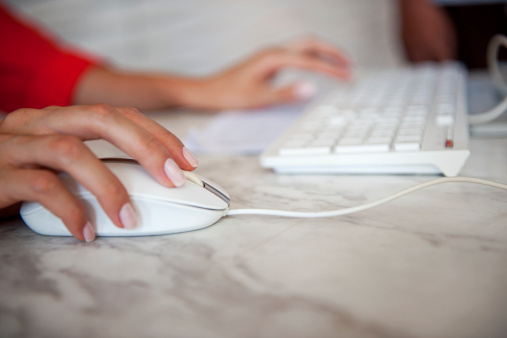 Create a welcoming site for first time visitors, and they could become customers.


Does your company make a good first impression? When it comes to marketing your products and services, first impressions aren't all about bow ties and flowers. Your site boasts a simple but impressive design, and it's easy to use. Could you do more? Yes! You can make a splash with a potential customer by personalizing their experience, so they get the information they need and feel inspired to purchase your product.

Where Do They Come From and Where Do They Land?

Sometimes you have website content that really suits a specific social media venue. Perhaps it's a beautiful photo of someone using your product, and it's being shared all over Instagram. Maybe it's a short, well-crafted statement about a product launch that's getting a lot of retweets on Twitter. You'll find that different customers come to your site from different sources.

If you track the sites your customers come from, you can cater to their personal reading style. Twitter users might be interested in short, snappy content. Visitors from Instagram or Pinterest love the visual. Change the way you present your content based on the way visitors get to that page, and you'll find that your customers have a closer connection to your product.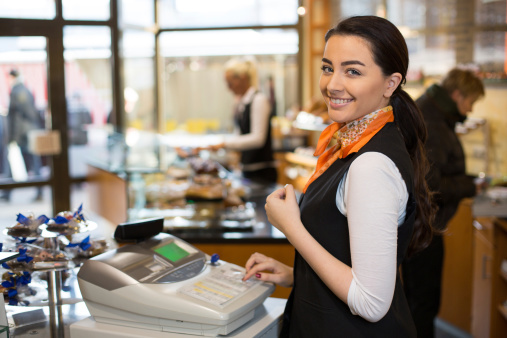 Offer a virtual welcome to visitors by customizing your site.


Welcome Visitors to Your Site

When you move into a new neighborhood, it's lovely if your neighbors come over with a plate of cookies. Welcome your web visitors in the same way. Create different landing pages for IP addresses from different countries or different parts of the country. For example, you might let customers know about their local store or create text that's offered in their own language. You can also change these landing pages depending on what's happening in the country at the time, offering a winter deal for those in the southern hemisphere while offering your summer sale to those in the north.

New and Old: Drawing in Customers

Some visitors are new, and some return time and time again. You can use IP addresses or login information to customize your visitors' web experiences. Is this the first time a visitor has come to your site? Offer them a landing page or welcome message that explains who you are and how you can help. This is different than the content you might serve up to a long-term customer who needs reminders to book again but does not need to be sold on the value of your product.

Who Am I?

When customers visit your site, they want to know how it relates to them. Customizing their experience helps them understand this quickly and easily. You know about your customer base, and you know what they need. With this information, you can cater your site to each type of visitor.

If you're selling a security system, the needs of a small business owner might be different than those of a homeowner. Ask your customers to identify themselves on the homepage, so that they enter a site that's designed specifically for their needs. Or design different landing pages for customers who come to your site through targeted links or guest blogs. Your customers will thank you for the individualized content, and they'll respond with product purchases.

Are you working to customize your web site and wow first time visitors? Visit Digital Inbound to learn how we can help you customize your inbound marketing.