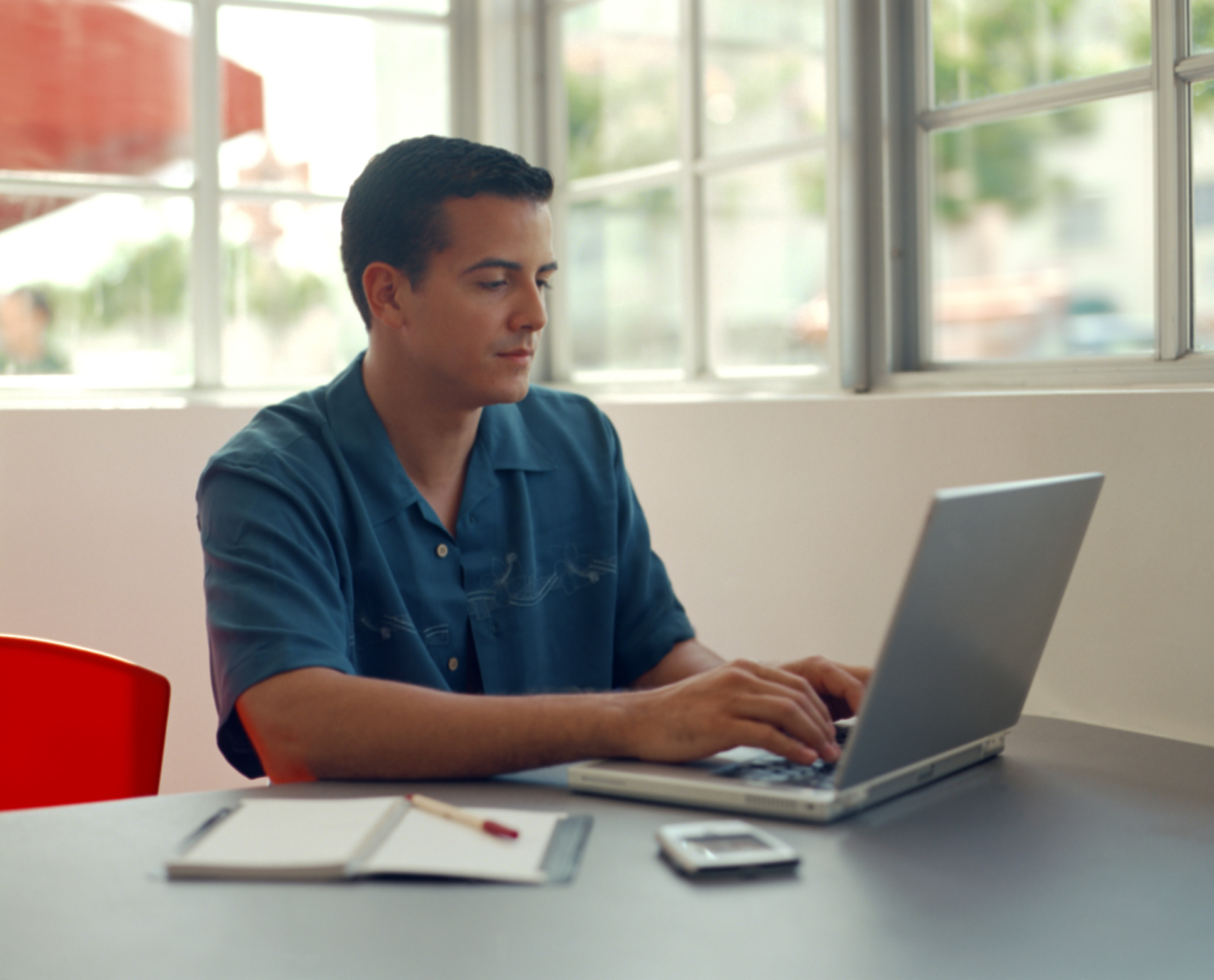 Do you dread cold calls? Whether you're an excellent cold call marketer or you dislike it completely, inbound marketing has turned outbound marketing on its head. In today's inbound world, what does it mean to be an effective salesperson? You can work to transfer your outbound marketing skills into success following up on inbound leads.

Living in an Inbound Marketing World

Today, there are still cold calls, billboard ads, and print advertising. However, most of your customers will come to you well-prepared from web-based research, and many of them will find you themselves. In fact, up to 60 percent of a client's research has been done before they knock on your door. Today, prospects may come to you through referrals, social media, and blog posts. As an inbound marketing-oriented salesperson, you can work with these leads to turn them into customers, no cold calls required.

1. Target Your Prospects

Your leads are researching you and your products, so why not do the same? By the time a prospective customer reaches your doorstep, you need to be prepared. Understanding different groups of buyers can help you as you work with them to discover what product will work for them. By creating profiles of the needs, steps, and decision-making process of different types of buyers, you can be ready when they come to you.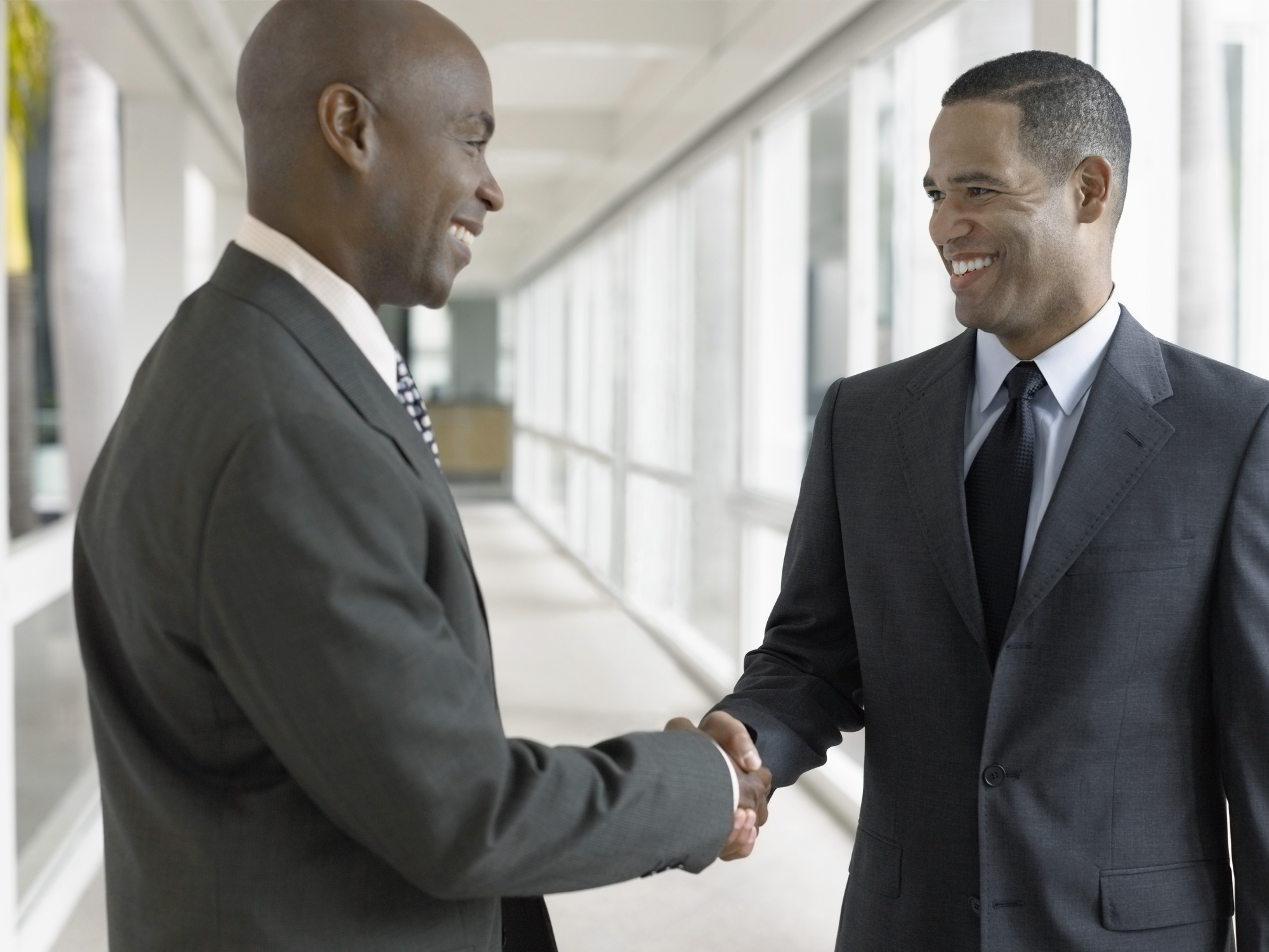 When you understand your prospects, you're more likely to reach a successful deal.



2. Research Your Prospects

If you know that you need to reach out to a prospect or that person has reached out to you, take time to prepare yourself with research that's specific to that person's industry and company. What do they make, and how is their business doing? What are their needs right now? When you're prepared, you can be much more ready to have a productive conversation with your inbound leads.

3. Determine Fit

Part of your initial research and follow up discussion with your prospects centers around whether they are a good fit. When you know about your leads and you know how they've engaged with your company's content, you can tell whether or not you should spend time trying to pursue that lead. It's all right to prioritize. If you find a different lead that's much more likely to turn into a successful sale and long term partnership, prioritize and reap the rewards.

4. Have Good Timing

When you're looking for sales, time your contacts well. Once a prospect has moved on, it could be too late to connect. Call, email, or connect with prospects online while they're on your site or shortly after, so that they're still thinking about your product.

5. Build Rapport

As an inbound marketer, your job is more focused on doing your research, determining fit, and providing information. People are tired of pushy advertising, and while it sometimes works, if your goal is to develop a long term client relationship your clients need to see you as a valuable resource. From the content you create to the social media community you build, create infrastructure that makes your customers feel like they are part of a helpful community. When you contact them, do so in the same vein. Be interested in what they need and what they have to say. Create a connection and give information to help prospective clients make a decision.

When you're creating your inbound marketing infrastructure, turn to Digital Inbound for help. We're a marketing company that specializes in the world of web-based marketing, and we're here to help you create a better business. Contact us today.