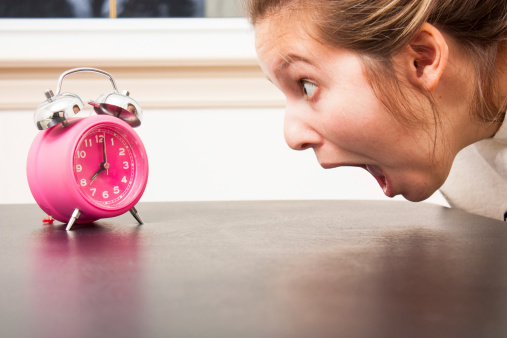 Frustrated with the time it's taking to find quality leads? These tips will help you target your inbound marketing.

When you're working to improve your inbound marketing, managing the quality of marketing leads is just as important as seeking quantity. Many of those whom you draw in through your inbound marketing efforts are interested in browsing, but they may not be interested in buying yet. Other leads may have a very specific interest in a particular product on your site. How can you engage these leads, improving the quality of your connection with leads from inbound marketing?

1. Cultivate, Cultivate

Your marketing needs to speak to the people you want as your customers. If you're talking about tuxedo rentals, you need to go where those who are going to proms or weddings are hanging out online. Placing your marketing in the right venue is key. Cultivate a Facebook and Twitter following of those people you consider to be high value leads, advertise on sites that they frequent, and speak directly to their interests in your inbound marketing.

2. Ask Good Questions

You're speaking to your desired audience, but how do you know what they really want? There's a solution to this information gap: ask them. Through surveys, contests, and even social media posts, direct questions toward your high value leads. As they answer, adjust your inbound marketing accordingly. Use Inbound Markeitng or cold calling? Here is a discussion.

3. Where Your Marketing Leads

When you're marketing, how targeted do you get? Whether it's through advertising, guest blogs, social media, or other venues, your leads get to your web site. When they get there, you need to be ready to greet them.

While many companies have a single home page for all of their customers, it's relatively simple to create a separate landing page for customers who come from different parts of the web. For instance, customers who come from a guest blog that you've posted on a parenting web site might be interested in your products for parents, so give them what they're looking for by creating a landing page just for them. This will direct your leads and add value to those who might otherwise be only moderately interested in your product.

4. Where Do We Go From Here?

It's all right to ask your leads to self-select. In fact, it can be great for business, allowing you to market to more specific demographics within your customer base. On your home page or on a more specific landing page, ask customers to identify why they're there. For example, if your product is geared toward parents or child care providers, ask people who they are. Checking a particular box will send a lead to a page made specifically to suit their needs, with articles and product information that speaks to that group of customers.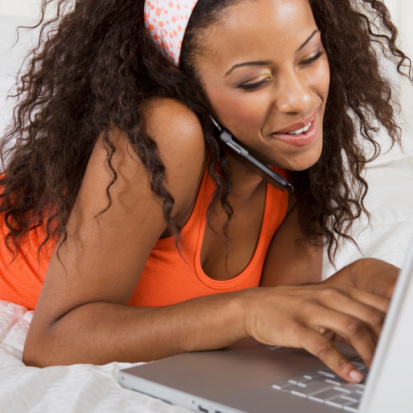 Encourage quality leads to connect if they have questions.

5. Direct Your Connections

Allow higher value leads to contact you more directly by providing higher-level contact information on specific parts of your web site. While you may have a contact us form on your main web site, when your leads dig into the site, will they find a phone number for more information? Place phone information in areas of the site where people go when they're interested and ready to buy. That way, if they have questions as they're on the verge of purchasing a product, they can have them answered and complete the purchase.

If you're trying to improve the quality of your inbound marketing strategy, connect with Digital Inbound. We're experts in marketing plans and methodology, and we're here to help you cultivate your inbound marketing leads.