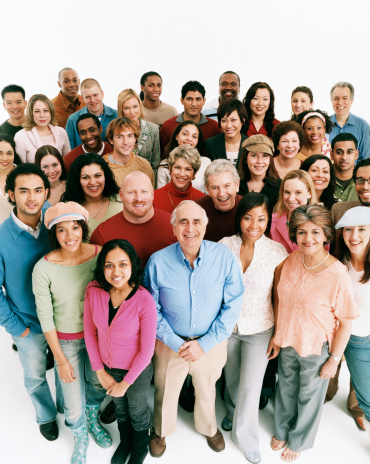 Who's coming to visit? Learn more about your leads by tracking your metrics.


The party is on! Your business is moving forward, but have you taken a good look at what's drawing people in? To make sure that you have a thriving business, it's important to look at your inbound marketing statistics. Who's coming to your site, and are they engaging with your products and your message?

1. Who's Coming to the Party?

One of your first steps to a successful business is to ensure that you have traffic arriving at your site to peruse your products. Your site might be lovely, but without this traffic you're not going to bring in new customers. Track your traffic, and determine why they are coming to your web site. What search terms do they use? Do they arrive from another site, and if so, what site is that? From this information, you can begin to understand your audience and draw conclusions about how you can best serve them in the future.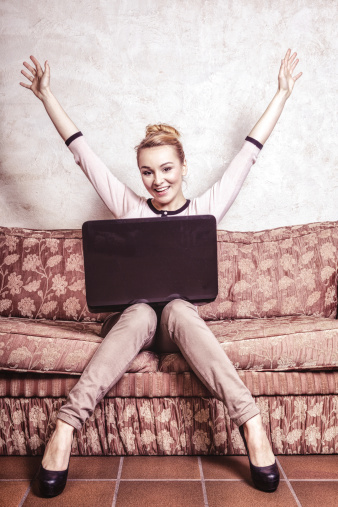 Are your customers finding what they want? Track how long they stay and where they click.


2. What Do They Want to Do When They Get There?

You've made a site that feels fabulous to you, and you're moving content onto the site through your blog posts, videos, and other media. What do your visitors want to do? Monitor their clicks to see where your visitors go, beginning on the landing pages that you've connected to external web sites. Learn what information, design techniques, or specific asks draw your visitors further into your marketing funnel.

3. How Long Do They Stay?

If your leads only visit for a few seconds, it's hard to get to know them. Track the time your leads spend on your site and determine what keeps your leads there. Are there specific pages where they linger and others where they leave almost immediately? If so, work to translate the successes of the first into other parts of your site, so that your visitors stay longer and engage more thoroughly.

4. How Many Decide to Return?

Of the people who land on your site, stick around, and decide to click through different pages, how many decide to commit by going on an email list or purchasing a product? Track your lead conversion rate, and you'll see how many people commit to knowing more about your product. Track your closing rate, and you'll discover how many of your visitors move from interest to a purchase. If these statistics change over time, this gives you an opportunity to examine your activity and find out why this occurred.

5. Who's Leaving?

While it's normal for people to move on from your business and decide to unsubscribe, it's important to monitor these statistics as well. That way, you can track any mass exits from your mailing list and determine why people are leaving. There's a lot of learning that can be done when your leads are disengaged: find out why.

6. What's the Buzz?

While engagements on Twitter, Facebook, Instagram, and Pinterest might not equate exactly to website traffic, they do build interest in your brand and send some interested people to your site. Track your posts and see how many engagements each one gets so that you'll know how your customers want to interact with you and what captures their attention.

When you're sending out good content to the world of the web, you want to track its impact. Digital Inbound can help. Our inbound marketing focus helps you draw people in to your site, turning interested leads into active customers.