Traffic to your website is one thing, but generating leads is another. Using solid SEO techniques to engage visitors helps acquaint them with your company and your product. Generating leads is the next step. Knowing the way to turn visitors into leads helps put your company on the track to success. Using proven techniques to understand what visitors are looking for helps make the transition.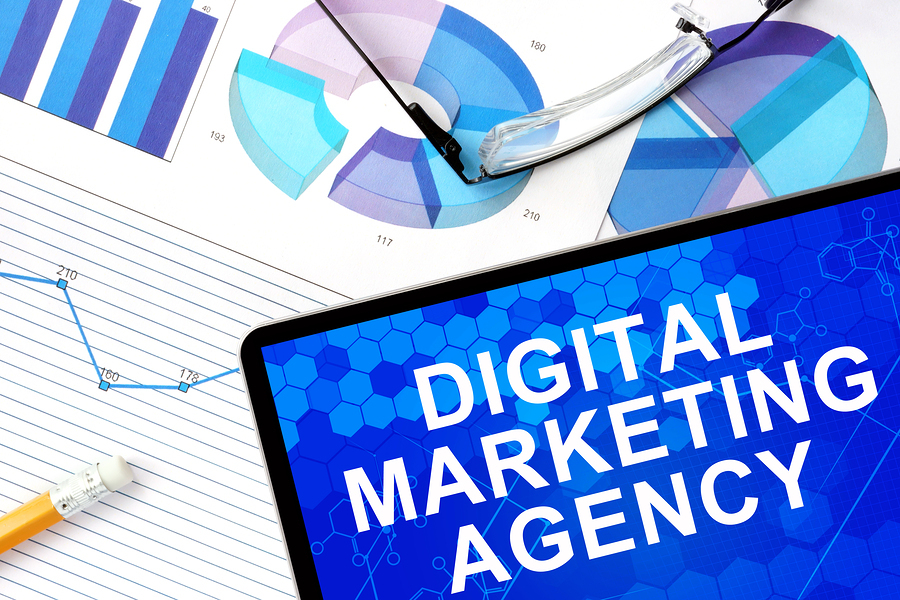 Inbound marketing techniques help grow your business.

Using Inbound Marketing to Bring Visitors to Your Website

Eighty-nine percent of businesses are using inbound marketing to bring visitors to their website. It is cost-effective over older outbound marketing, and the cost of generating a single lead is 61 percent cheaper than outbound marketing. SEO techniques and quality content help searchers turn to your company for insightful articles that are both engaging and informative. However, getting visitors to your doorstep is a prelude to creating leads.

Customer Relationship Management

Once visitors have expressed an interest in your product or service by offering information about themselves and their interests, it is essential that you carefully store and organize this information. Using CRM tools, you are able to track and convert leads. These tools let you determine how to engage leads by providing visitors with the information they need and want. It sets up a basis for further lead conversion. Data mining might be done through the utilization of forms or the migration of the potential lead on the website.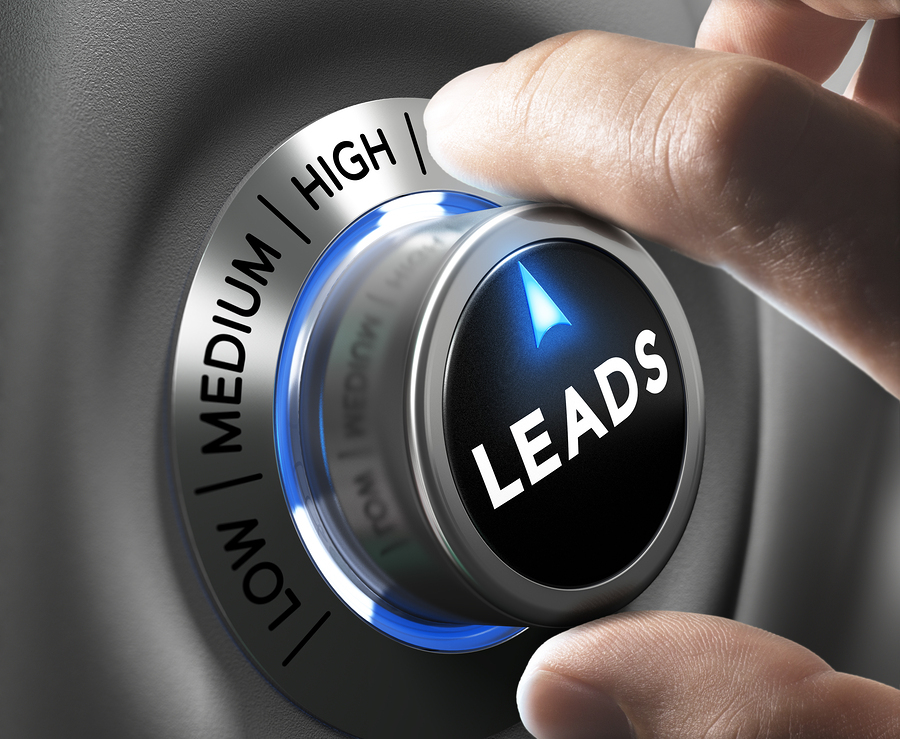 Converting more leads enhances sales.

Use of Webinars and Newsletters

Data extrapolation requires information, and this means the visitor needs to be encouraged to provide it. In return for this effort, an invitation to receive a newsletter or attend a free webinar might encourage more interaction. In addition, webinars have been shown to be an effective way of displaying your company's expertise in its field.

Using a Blog

A company blog provides useful information on a continuing basis. Even if a visitor goes no further than reading blog posts, if that blog provides insight into what the visitor wants to know, chances are the individual will return again. If the blog posts continually provide engaging material, lead conversion is more likely to occur. In fact, nearly 60 percent of companies generate leads by blogging. Maintaining an edge helps ensure this will happen. Showing visitors how to resolve issues is a major influence when it comes to credibility.

Pictures Make an Indelible Mark

Using pictures on your blog helps you convey a message better than words alone. Inbound lead generation is dependent on getting your information across to potential customers. Pictures or videos are used preferentially by the brain to process this information. Together with well-written content, visual formats are a prime way to convert leads to customers.

Never Forget Social Media

The power of social media is formidable. It is particularly useful in business-to-business lead generation. Facebook users have grown exponentially. Here are some amazing statistics for 2016 about search and Social Media site usage. Each business needs to understand ZMOT (Zero Moment Of Truth) and how they can dominate that space.

Using proper inbound lead generation techniques encourages website traffic to become potential customers. This conversion is necessary for the sale of products and services. Using Digital Inbound to foster such commitment may help your business increase sales and revenue.