Digital marketing has changed the way people sell their products. Outbound marketing such as newspaper ads and mailed advertisements have receded in recent years as social media and email has grown. Marketers know that a majority of individuals in the United States gather product information from the Internet. Businesses provide content marketing on company websites drawing in potential customers. The marketing industry is using new ways to grow an engaged customer base. Learning how to do this is a first step to promoting one's business.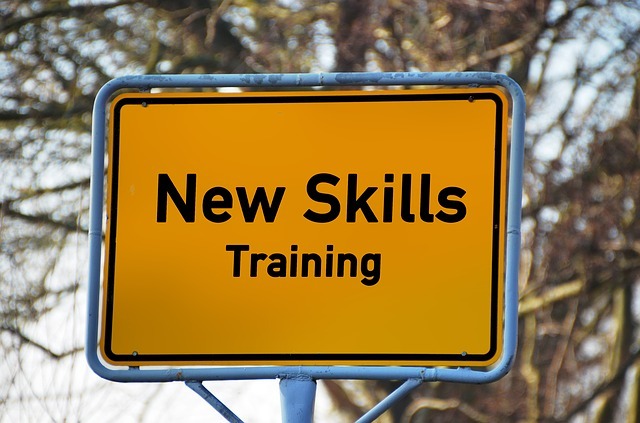 Learning the tricks of trade helps.

Teaching Digital Marketing

Inbound marketing tools include ways to educate students about digital marketing. Transferring information to students and helping them reach digital marketing goals is provided in a 15-week syllabus. The syllabus provides teachers with blogs that focus on digital marketing and supplies resources and tools from HubSpot, a leader in the field.

PowerPoint Templates

The use of PowerPoint presentations to make ideas clear is popular, but enhancing the visual impact of this inbound marketing strategy makes a difference. HubSpot provides templates at no cost to enliven your presentation. Taking advantage of this resource helps fashion venues to bring in more leads.

Guest Lecturer Invitation

Sometimes it is vital to have individuals who understand inbound techniques to provide new insight to students. However, finding and procuring such individuals depends on research and communication tools. Searching on social media such as LinkedIn may help satisfy your needs. Sending a vibrant email asking the individual to visit your school or webinar is important. Structuring the email to include that your facility uses HubSpot's Certification tools may help in reaching the necessary speaker or lecturer.

Get the Facts

When trying to use fact-based content descriptions, here are a set of sites that check facts. It enables you to get and check facts quickly and easily on a myriad of subjects.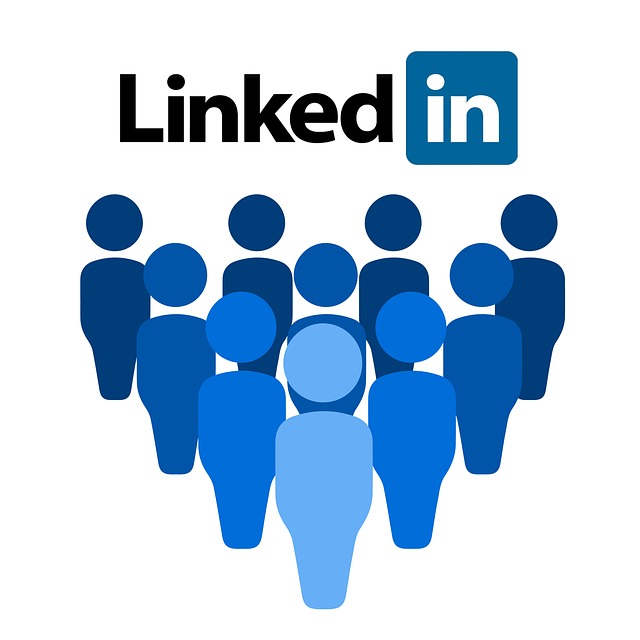 Networking can make a difference.


Getting the Brainpower

Getting ideas sometimes takes time; however, groups are available on LinkedIn that provide the type of information your students might need. It is possible to join groups such as the Marketing, Advertising and Communications Professors by requesting membership. Others, such as HubSpot Academy, make their membership available online. Such groups let those interested in understanding and teaching inbound marketing strategies gain insight from other individuals in the field.

Adding Photos and Designs

Once the article is written, it is necessary to add photos or designs. Developing images that fit well and illustrate one's point is a big part of promoting your product. Two programs help students and teachers alike in achieving this. One is Canva, a tool that helps you illustrate your article. Another site is Crayon that lets you find designs that might be useful for presentations or other inbound marketing displays.

Get the Photos

Teachers often help students design a special marketing project. Being able to find photos that will add the finishing touch is possible when using Unsplash. It has a huge database of photos, and it is free to use. Another excellent site is Pixabay.

Critiques Help

Students learn by seeing ways that established websites can make their site better. Using Website Grader, students can apply what they learn to use in their own marketing presentations.

Using available resources to bring inbound marketing strategies alive and help students of all ages incorporate it into their marketing services in the future is important. Understanding the fundamentals of inbound marketing can make a difference when promoting a product online.


Recently David C Aaronson, Managing Director of Digital Inbound presented a class session about marketing today ina UCLA extension course on Modern Business Basics. Its key poiints are about ZMOT, Buyer Personas and Inbound Marketing.