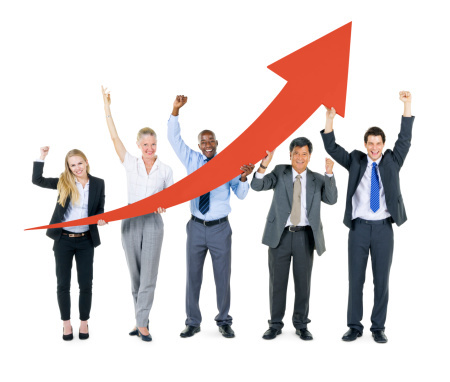 Directing traffic: how can you create a sales funnel for your inbound marketing?


Who's coming down your sales funnel, and how do they enter it in the first place? From attracting new leads to completing a sale, the analogy of the sales funnel has been used to describe the process of traditional advertising. How can you apply this concept to your inbound marketing efforts?

Inbound Marketing is Different

In traditional marketing, you focus on sending information out into the world in the hopes of reeling in new leads. You pursue your leads through targeted advertising, hoping that they'll confirm interest in your product and eventually follow through with a purchase.

The inbound marketing process is different. Using the power of excellent written content, video, webinars, and more, inbound marketing focuses on drawing in your ideal customer rather than going out to find that person. However, this doesn't mean that you need to abandon the steps that you use to work with leads and move them through questioning to commitment.

The Inbound Marketing Funnel

The beauty of the funnel analogy is that it breaks the sales process down into simple steps. You can outline similar steps to simplify your work with your inbound leads.

When you're working on your inbound marketing, you're creating infrastructure that draws your prospective customers into your business. To build your inbound marketing funnel, you need to focus on creating a wide entrance that features multiple entryways for your customers. This infrastructure includes an informative web site, evolving and targeted blog content, informative video presentations, ebooks, and online events such as webinars. This funnel entrance is always changing according to the needs of your business and the needs of your current and potential customers. You use SEO and keyword searches to understand the needs of your current and prospective customers, and you build and rebuild your funnel's entrance accordingly.

Narrowing Your Funnel

As your funnel narrows, you need to create content that helps your customers self-select and direct themselves to different parts of your web site. You may do this by creating unique landing pages for customers who come from different web sites, or you can do this through a simple strategy such as a site that allows customers to click on a separate part of the site dedicated to their specific interests. You can also do this within different blog posts or subsections of your site as you tailor asks and products to your readers. For example, if you sell web design services, a customer who's interested in learning about design for businesses will click on the business article, while a customer who's interested in design tools for schools will click on that article instead. Directing traffic in the funnel allows you to target that page to that specific audience. The focus in this part of the funnel is getting the right person to the right place.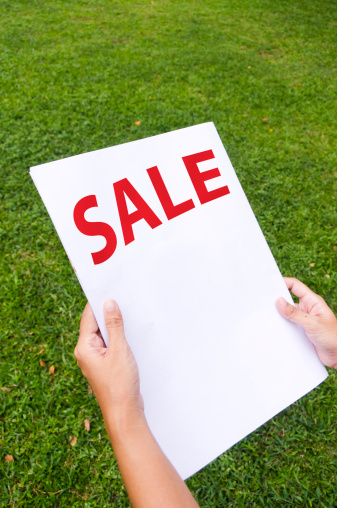 What are you offering customers at the end of your sale funnel?


The Ask and the Offer

Once the right people have come to the right part of your site, you're ready for the end of the funnel: the offer or the ask. What will help your customers commit to a purchase or even simply to future contact? You may choose to ask customers to commit by signing up for a newsletter and receiving a free ebook, or they may be ready to purchase. Here's where you need to have your more detailed information and an invitation to contact you with any questions your customer might have. The end of the funnel is all about the commitment. Even if your customer can't commit to a purchase at that point, you want to keep them in the end of the funnel by getting them to commit to an event, an ebook, or a mailing list.

Do you need more customers in your inbound marketing funnel? We can help you turn a trickle into a flood. Contact Digital Inbound for assistance with your marketing strategy.