Your business is made up of people and products, and it is also made from excellent content. Combine content that shines with stellar customer service and products, and you have a winning combination. While you've focused your energy on your staff and your products, you might feel a little lost when it comes to finding great content creators. How do you find a content creator who can convey your business message and help your company grow?
Be Clear About Your Writer's Role

When you're looking for a writer, you need to decide what this role means to your business. Some writers simply write from content that you outline, with ideas that you provide. Others will take a topic and research the keywords that will draw people to your site, or they may suggest future topics to you. Some writers may be social media savvy, while others will rely on your to promote your own content. When you're looking for someone to add to your content team, be clear about your expectations. Are you seeking a social media expert, researcher, and writer, or someone who will create content from information that you provide? These needs should influence your hiring decision.

Try and Test Your Writers

When you're looking for a writer, it pays to be thorough. Ask for writing samples, but move beyond that to ask for a paid test article as well. Give your prospective writer a topic and see what that person does with it. Does the result follow your instructions? Is it clear and persuasive? As a reader, does it compel you to look further into the site? Creating a test article is an investment of time, but it can yield excellent insight into your prospective hires.

Look at the Details

A writer may be a contractor or may be part of your staff, but your expectations for behavior should be similar. When you hire a new staff person, you expect that person to show up to work on time and to behave appropriately with your customers. Expect the same from your writers on their resume, writing samples, and test articles. Check to ensure that your writers did not copy content from another site. Do your prospects hand in their materials on time or before the deadline? Are they impeccably detail-oriented? Do they follow instructions on their resume and cover letter? If they do, that person may be the writer for you.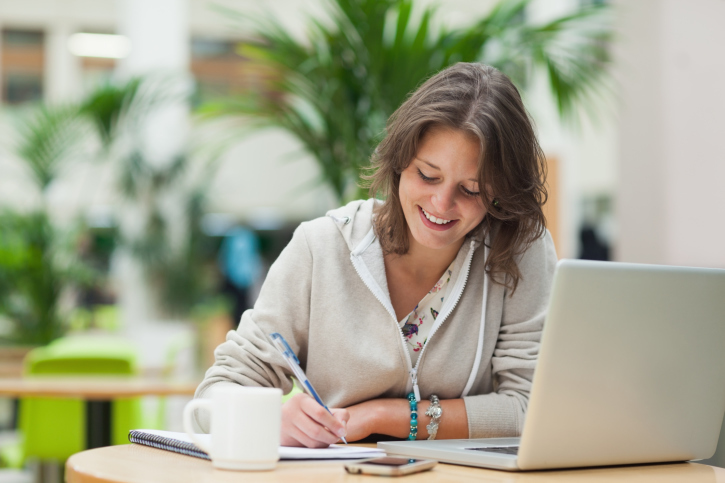 If possible, seek writers who have experience writing in your field and can use that to connect with customers.



Seek a Depth of Understanding

When you're looking for a content creator, you're not just looking for someone who can put words onto the screen. You're looking for someone who has an understanding of your field. Ask your prospective writers if they've worked with clients in your field, and look at their writing samples and educational background to see if they're a match for your business content.

Find Alignment With Your Business Values

Who you are as a business is even more important than what services and products you sell. When you're looking for a writer, ask for a test assignment. Use this assignment to examine the writer's skills, but also choose topics that allow you to see if the writer can align with your business mission and values. Can the writer convey excitement about your product and encourage others to feel the same way? Can the writer create content that speaks to the true value of your product?

When you're looking for digital content, Digital Inbound can help. We're an inbound marketing agency that can help you craft your digital strategy. If you're looking for help understanding your leads or shaping your content, we can help you create a winning website.