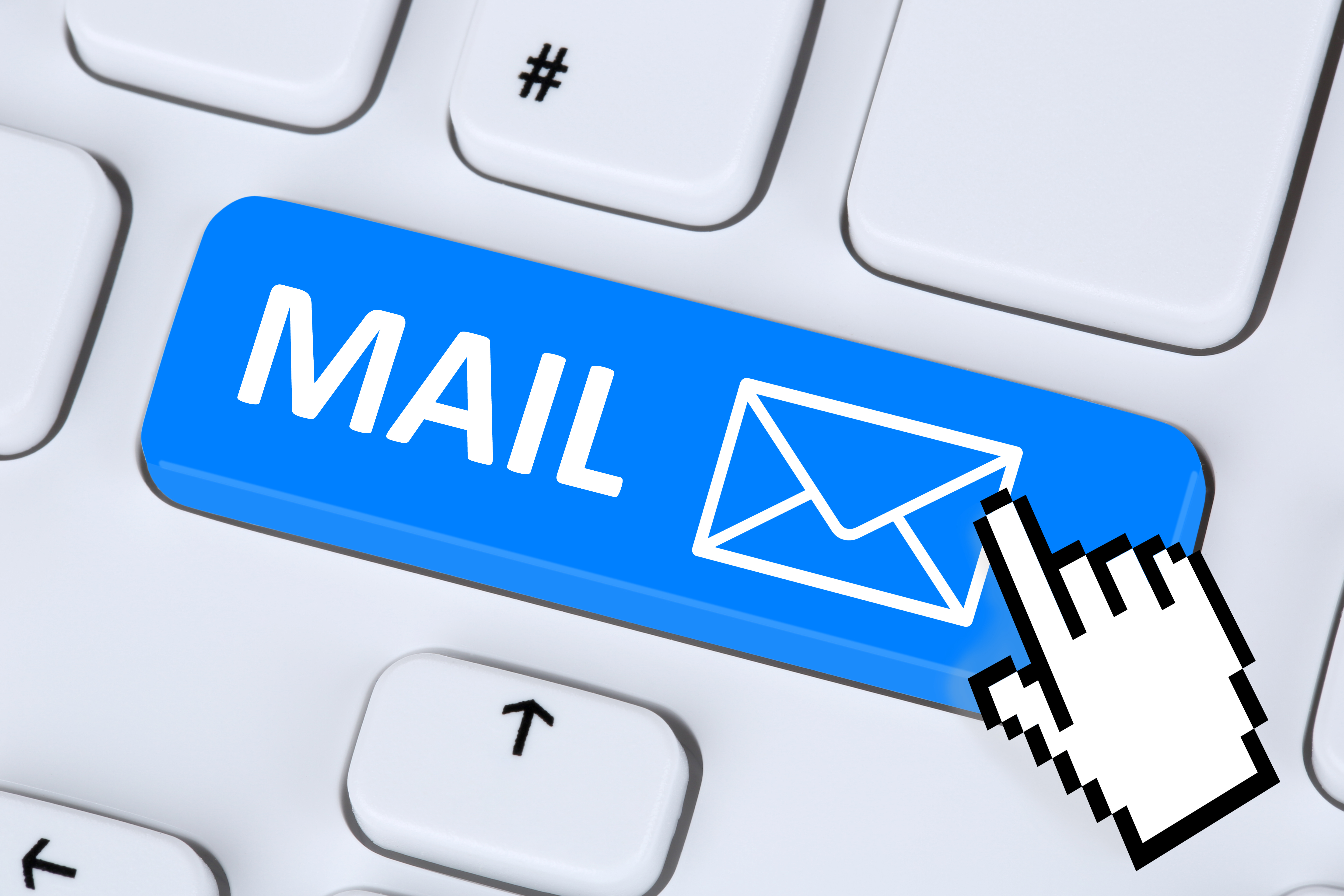 Anyone who's ever sent an email has probably had the occasional pang of regret. Whether it's an angry email, one with a glaring inaccuracy, or one with a serious spelling error, sometimes you'd like to turn back time and bring that email back into your Drafts folder. If you're a Gmail user, you can. Gmail now offers a feature that allows you to unsend a message.
How Does Undo Send Work?

If you use a Gmail account, it's simple to use the Undo Send feature. First, make sure that the feature is turned on. Go into Settings by clicking on the gear icon. Scroll down to the Undo Send section, and click on Enable. This means that you can now Undo Send. The next time you send an email, you'll see a yellow line on your screen. This line gives you the option to undo your sent email. If you move to another screen, you lose the ability to undo your email.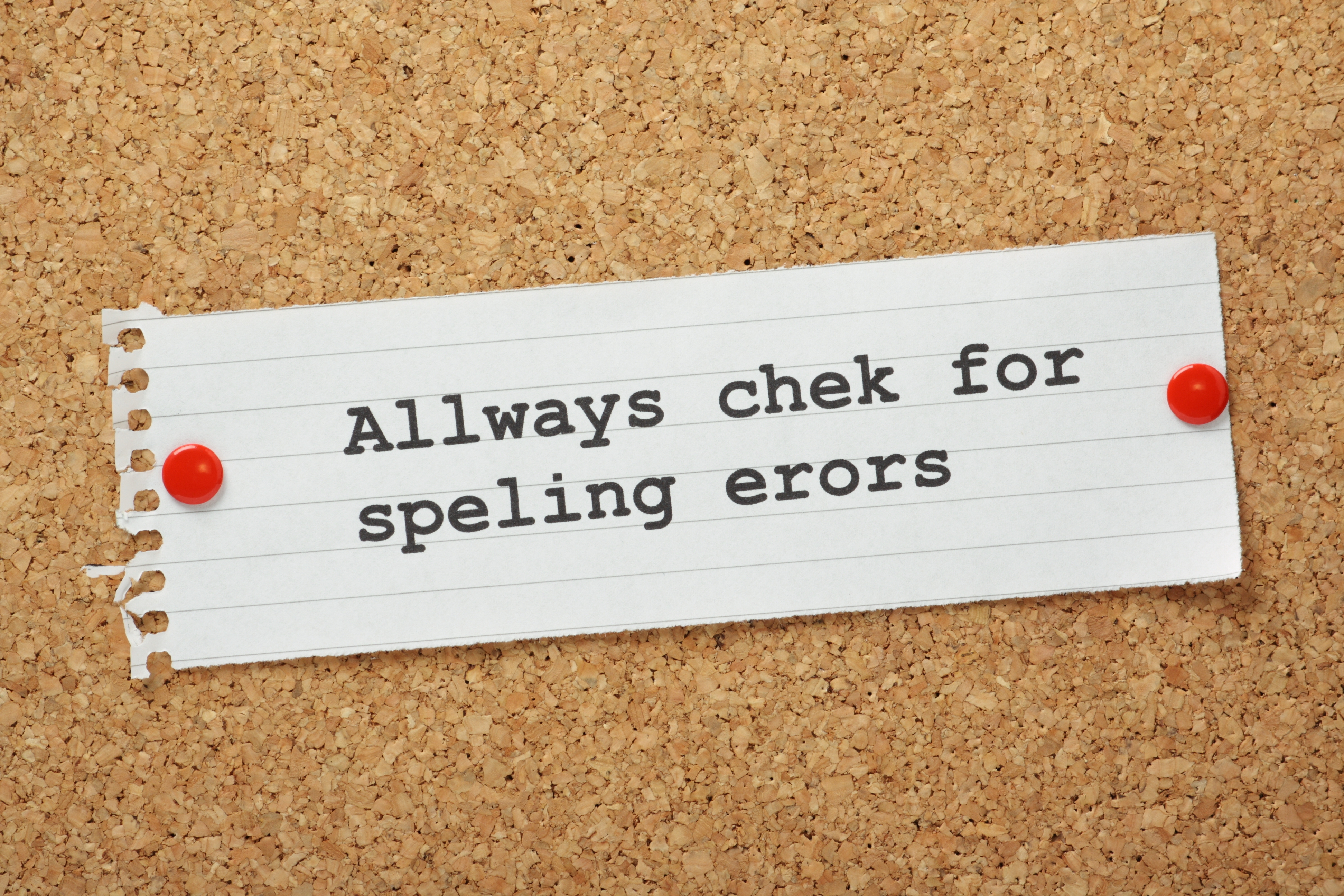 Undo Send is Time Sensitive

Obviously, the sooner you unsend your email, the better. Gmail can't unsend emails that you sent days or weeks ago, no matter how error-filled they are. Once you send an email, you'll have 30 seconds to retract it and get it back again. That's just enough time to realize that you forgot to finish it or neglected to use spell check.

What if I Don't Use Gmail?

If your business doesn't use Gmail, you can't use Gmail's unsend feature. However, it's easier than you might think to have a professional presence on Gmail. You don't need to use a silly name or even have Gmail.com as the suffix of your email address. With branded emails, Gmail allows you to use your business name as the domain name of your email address. This means that you can enjoy the features of Gmail and maintain a professional presence online.

When Should You Undo Send?

Since Undo Send is a personal decision, you can do it whenever you'd like. However, it's best to avoid that last-minute panic and take a long, hard look at your email before you send it. If you're working on a difficult email to a client, keep it in your drafts folder and look at it again before sending. When you're sending out an events notice or an email with many details or dates, send it to another person before it leaves your email. However, if you feel you've made a mistake, don't hesitate to Undo Send. It's better to look at your email again than to have it land in multiple inboxes and undermine your company's reputation.

When you're looking for solutions for your digital marketing, contact Digital Inbound. We'll work with you to develop inbound marketing campaigns that work for your business, drawing in leads and converting them into lasting customers.