When business-to-business (B2B) companies look to generate high-quality business leads on line, they look no further than LinkedIn. This social media platform caters to the harried business professional. It is the chosen method of lead generation for profit-hungry enterprises and is a must-have social tool for companies looking to increase market share.
LinkedIn is a zero-cost solution for building valuable professional networks, generating C-level contacts and establishing working relationships with high-level B2B decision makers. So, what are some of the most proactive means of generating new business opportunity leads using LinkedIn?

1. Use Descriptive Text About Your Enterprise
This is your opportunity to define your company's mission statement, its record of success, and most importantly, its reason for being. Consider this your 15 or 30 second intro. However, instead of having a video, you'll clearly outline your company's products and services via text, in addition to summarizing its long-standing history as a customer-centric enterprise.
Be bold, define your core market and industry segments, and be sure to incentivize potential prospects to move forward with a call-to-action and link that directs prospects back to your company's website. Remember, this is your ultimate calling card so make it stand out from the crowd.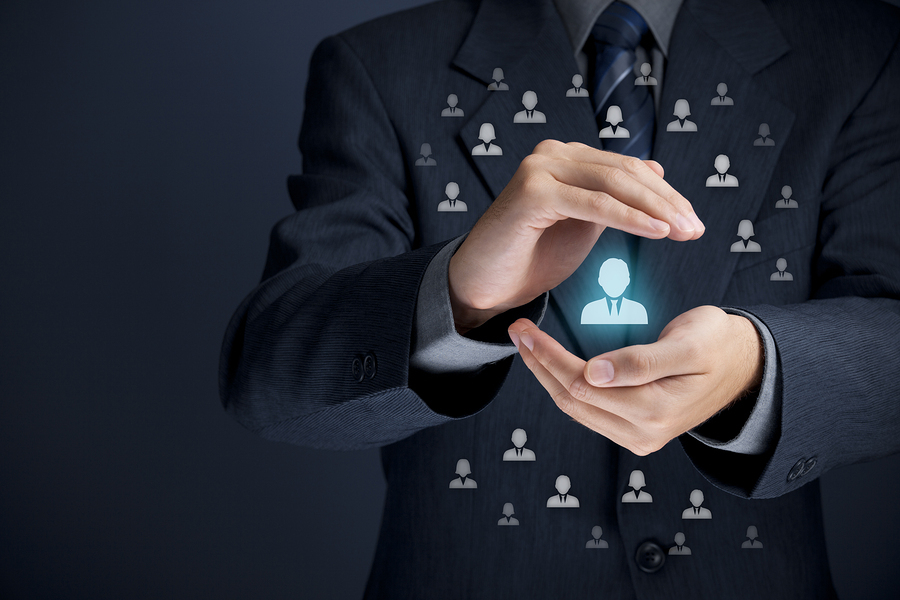 LinkedIn Empowers You to Stand Out From the Crowd!
2. Building a Customized Company Banner That Links to Your Website
LinkedIn allows you to build a customized company banner at the top of your home page much like Facebook does with its cover image. Your banner adds a level of professionalism that makes all the difference. Your banner will help build your brand and a link can be included within the banner that drives customers right to your door. This is a simple and straightforward way of generating targeted traffic.

3. Creating High-Value Posts and Impactful Content
Want to appear as an expert in your field? Looking to be seen as a market influencer, one that customers look to for high-value solutions? If so, then constantly updating your LinkedIn page with interesting posts and engaging content is sure to help build an expansive network of quality business leads.
It's important not to oversell your company. Instead, focus on a common industry-wide issue that customers have and then systematically define how your company's products and services remove these going concerns. A good strategy is to use case-studies and business white papers where your company has defined an issue and provided quantifiable benefits and solutions for end-users.
Those case studies should be readily available as either links or downloads. Finally, be sure to include colorful images, info-graphics and or tables when conveying a complex business solution.

4. Building a Network With Relevant Contacts
Don't make the common mistake of endorsing or promoting people you've never met, never worked with, or never spoke to. This is an obvious tactic that comes across as desperation and rarely, if ever, produces results. In fact, it can quickly isolate you from making contacts with potential customers. Instead, be professional and courteous.
Focus on being professionally social by joining industry-leading focus groups, providing insight into posts from like-minded professionals and writing recommendations for colleagues and former co-workers. Remember, keep it focused on who you know and whom you've worked with - not who you don't know and have never spoken to.
There are essentially three simple approaches to building a LinkedIn network. First, connect with prospects anytime you meet them at trade shows, conferences or exhibits and when you've spoke to them over the phone. Second, spend a couple of minutes each morning reviewing and clicking on the button referenced as "People You May Know". Finally, when connecting with new prospects, focus on a simple and less intrusive introduction, one where you introduce yourself, your company and ask for a connection.

5. Taking Advantage of LinkedIn's Products and Services Pages
You now have the opportunity to place information about your company's products and services in the sidebar of your company's home page. Treat this as your ultimate landing page, except in this case, your customers don't have to go to your website and fill out a contact information form, which can sometimes seem intrusive and forced.
A great strategy involves incentivizing customers to contact you directly through LinkedIn with a "contact us" button on the sidebar. This icon comes complete with your image and summary of your company's products and services. This is a non-intrusive way of generating contacts, ones who are interested in your products and ones who are willing to provide you with their email and contact details.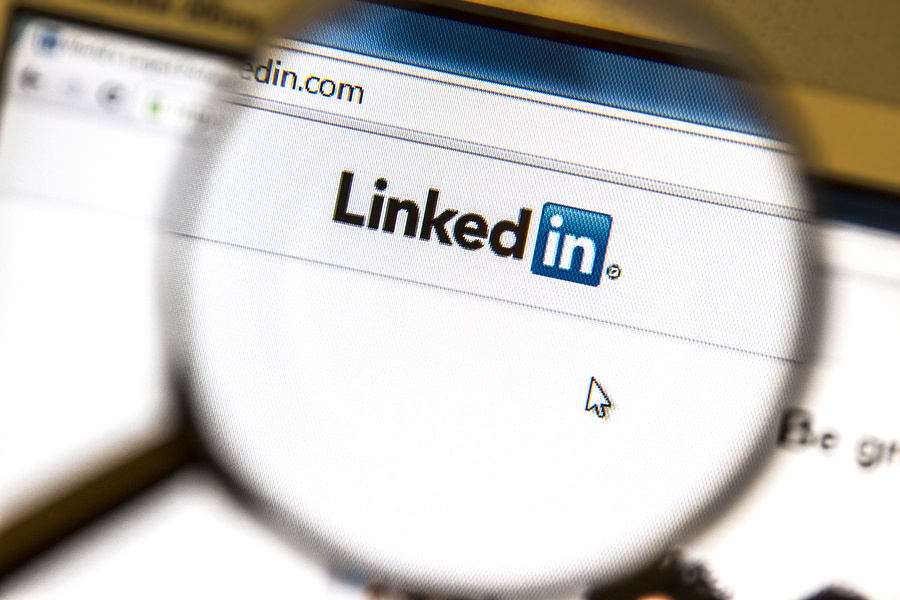 Your B2B Customers are Looking for you Right Now on LinkedIn!

Like all social media platforms, LinkedIn is only as good as the people who use it. Being professionally social implies you engage potential prospects in a respectful manner. Be consistent in your approaches and be sure to measure the success or failure of individual strategies.