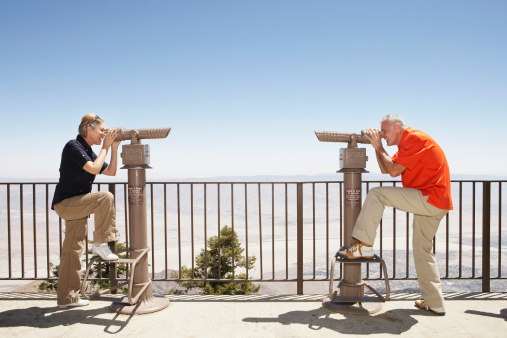 Can you see the needs of your diverse leads?

Every writer needs to know his audience, and as a marketing writer you are no exception. When you're writing your blog posts or marketing packages, who are you writing for? Gaining insight into your audience allows you to convert inbound leads into customers. If you miss the mark, your outstanding copy may languish, because it just won't do the job.

Inbound Lead Generation: Let the Audience Determine the Message

Choosing the wrong sales pitch is like creating a store that has an incorrect window display. If you're a bride seeking wedding items, you'd likely walk right by a store with a display of children's toys in the window, even if that store also happened to have wedding dresses inside. To get your customers to walk into your virtual door, you need to get to know your audience and let them determine your message. The right fit between a message and an audience will draw in your leads, and once they're inside, you can convert them to customers.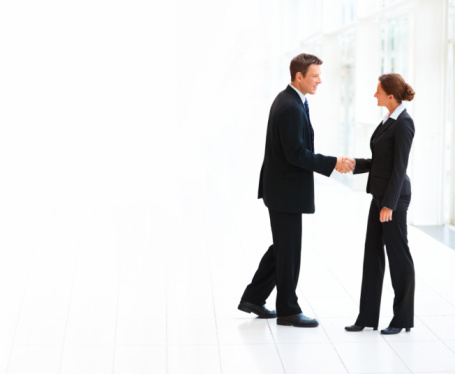 Knowing your audience allows you to build a solid business relationship.

Getting to Know You

What is your audience looking for? Knowing your audience is about choosing the correct keywords, to be sure, but you want to be more specific than that. You'll want to understand what niche keywords you can really speak to as a business. Painting your website text with a wide brush won't necessarily pop you to the top of the search engine rankings. Many groups may sell your product. What makes your product unique, how do your customers find you, and why do they stay? Use those keywords in your text to attract your ideal audience.

Targeted Landing Pages

Targeting your audience also allows you to target your landing pages to suit their needs. If you know that your audience is quite interested in chew toys for dogs, you can create a guest post on a dog blog that sends them over your way, to a targeted landing page that's all about your dog chew toys. Speaking directly to the interests of your audience helps them move deeper into your sales funnel. Well defined landing pages are a key element in conversion architecture.

Going Deeper Into the Funnel

When you understand your audience's needs, you can create multiple sales funnels that speak to those needs. There's no one right way to become a customer. Think about the products that you offer and what they bring to your customers. How can you customize your customer's pathway inside your website so that it answers questions and offers products specific to that person's needs?

Focused Asks

When you have your leads in the right sales funnel, it's far easier to make a specific and correct ask to those leads, because you know why they are there. A funnel focused on dog products would lead to a dog offer, a dog email list, or a dog care eBook. Whatever product or offer you extend to your visitors, knowing your audience allows you to not only pursue inbound lead generation, it also allows you to convert those leads into customers much more effectively.

How well do you know your audience? At Digital Inbound, we work with you to turn leads into delighted customers. Contact us today and see how we can help your business become a master of inbound marketing.