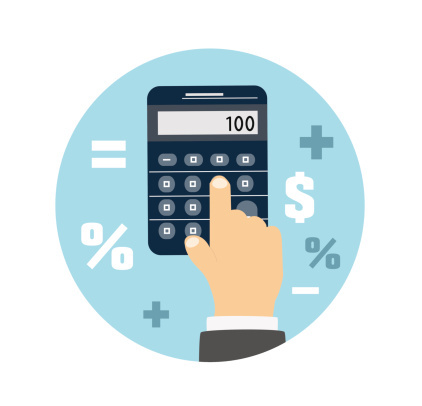 If you're putting money in for the office coffee fund, a piggy bank budget might suffice. However, if you're planning an inbound marketing campaign it's best to plan for success. When you spend on marketing, you're investing in the success of your product.

Why is the Marketing Department Important?

Whether you're developing tangible items or services, you work hard to create a superior product. Your team is excited about your product and thinks it's the best in the industry. However, you need someone to let everyone know about this product. That someone is your marketing department: the people who keep the sales coming in and help fund your future innovations.

Inbound Marketing Builds a Foundation

Marketing isn't just about making advertising materials or sending out a Facebook post. Inbound marketing is a process of getting to know your customers' needs and speaking to those needs through your marketing materials. When you're working to build this foundation, you need to gather information by looking at search terms, survey results, purchasing trends, and customers' pathways through your website. The data that your marketing team collects will help you make choices about how to market, and it can also help shape your products. When you cut back on your marketing budget, you reduce the marketing department's ability to collect this information.

Inbound Marketing Chooses the Right Data

Data collection is a way to get more information about how you'd like to direct your marketing and other business endeavors. However, there is so much data that it can be hard to determine which data to use to direct your marketing efforts. When you have a solid marketing department, you don't need to be the data specialist. Your marketing department's expertise can help you choose the right path.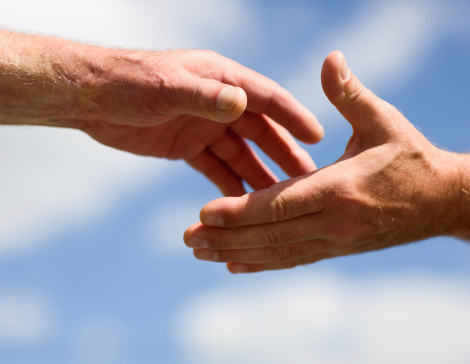 Inbound marketing is about building relationships.
Without time and money, it's much harder
to create authentic connections with your customers.



Inbound Marketing is About Relationships

After your marketing department has collected information, its job is to create ongoing content that attracts short-term readers and long-term customers. Inbound marketing isn't about a single splashy advertising campaign. It's about building outstanding content over time, content that speaks to your readers and builds trust in your company's expertise. If you reduce your marketing department's budget, that department isn't easily able to add new content, and this can erode your growing customer relationships.

Your Marketing Department Knows What Converts Leads

Your marketing department not only looks at why your inbound leads are there, it also looks at what works to move them from leads into customers. Do they follow a specific trail through your website? Do they respond well to shared social media posts? This sort of knowledge-gathering helps your marketing department get better over time. Reducing their budget can stop that growth, and you'll lose valuable intelligence about the habits of your customers.

You have great products. Why spend money on marketing? Instead of looking at marketing as an extra cost, look at it as an investment in the sales of your product and the development of new products. Your marketing department is one of the parts of your sales process, and it's one that has an excellent return on investment.

When you're looking at your inbound marketing strategies, contact Digital Inbound. We'll help your inbound marketing bring new value to your business.