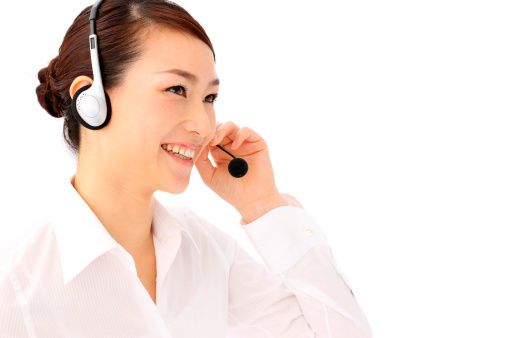 Do you still need to use your cold call sales staff, or are
there other marketing options for your business?


Ring, ring! Is anybody listening? If you're not finding success at the end of a phone line these days, you're not alone. With the rise of inbound marketing and web content, the cold call might seem like it's dead. Is there still some life on the line?

Cold Calling is a Type of Outbound Marketing

When you're looking for customers, one of the tried and true methods of finding them is to give them a call. Whether it's a completely cold call based on your market research or a call that's based on a pre-existing relationship, cold calling is a staple of outbound marketing. It focuses energy on reaching out to leads to attempt to draw them into your business. It is very people intensive, which tends to be more expensive then automated methods.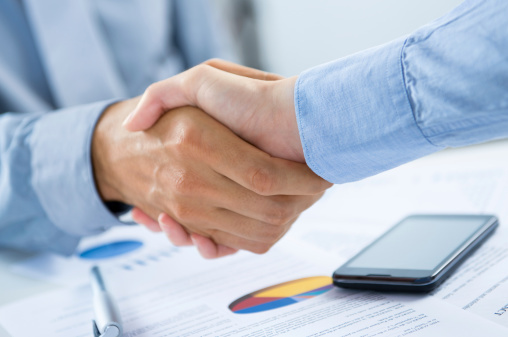 These days, customers call because they want to
confirm information - they're more likely to come to you.

The Rise of the Informed Customer

These days, your customers want to feel like they're making their own, independent decision to buy. When you call them, they may express interest, but if it's a call out of the blue they may not feel prepared to make a decision. Customers do their own research through their networks, by reading online reviews, and by extensive product research. If and when you have a phone conversation, it's just as likely to be initiated by the customer as it is to be initiated by your own staff. The prospect is now in control of the sales cycle not the sales person.

Turning on the Inbound Marketing Mindset

If cold calls are no longer the ideal way to find new customers, how do you cultivate customer relationships today? You can still use the phone, but you need to do it as part of a cohesive inbound marketing strategy. Inbound marketing occurs when you create content that brings customers to your business and builds trust in your business. This might be webinars, blogs, or ebooks about the work that you do. These items build your brand and you become a respected source in your industry. By creating value and educating your customers, you develop a relationship of mutual respect long before anyone ever picks up the phone.

The Role of the Sales Team In Inbound Marketing

The sales team is still an important part of your marketing strategy, but today its focus is less on a hard-driving pitch to bring in cold call customers and more on nurturing customer relationships. Content creation should be a big part of your sales approach. Follow up with an invitation. When your leads are ready to turn into customers, have sales staff at the ready via email, online assistance, or yes, the telephone. Be ready with ample information about your products as customers look for confirmation and reassurance. Have references and examples of how your product has helped others with their tasks. This is where your sales come in, but remember to keep it softer. Your lead is already in the process of becoming a customer due to the excellent content you've produced, and your job is to continue to nurture this relationship.
When is a Cold Call NOT a Cold Call

Think about this scenario. The sales person, watching the stats on the company automated marketing platform notices that a prospect has downloaded two items from the company site. Because the automated system has also connected the Twitter and Facebook accounts, the sales person can also see recent relavant postings about the companies products/servivces. It is time to make a call. When that happens, the sales person usses the information they have learned about the prospects and makes comments about them. Although this is a first call, it begins in the middle of a conversation, a conveersation that was started when the prospect first completed the first form on the company site. This Cold Call is actually a warm call even though this is the first live conversation.
When you're working on your inbound marketing strategies, contact Digital Inbound. We'll help you strengthen your strategies and create a customer-savvy approach to marketing your products and services.