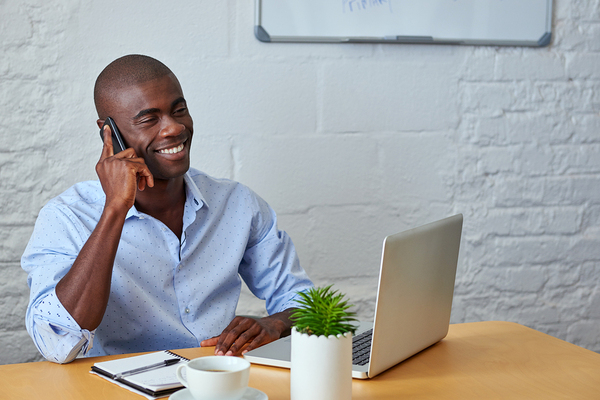 Calls are best served warm: secure leads using warm calling.
Do you like your calls served warm or cold? You may be used to cold calling prospective customers to see whether your business can serve their needs. However, your goal is to forge a connection with these leads. What's the difference between cold calling and warm calling, and how can you use warm calling to generate and secure leads?
Why Make a Warm Call?
Cold calls are a longstanding way of gathering new business leads. By connecting with a prospect on the phone, you develop a unique connection that's hard to achieve through websites or email. However, cold calling doesn't mean that you call a number at random. Today, you'll find that it's best to start with leads that have been pre-heated. According to SalesGravy, "cold calling today is direct, targeted and above all it's a communication skill." Follow these lead generation tips to turn your cold calls to warm.
Talk to the Decision-Maker
If you call at random, you may not make the right connection. Instead, research your leads to make sure that you create a targeted list of potential prospects. Look at the ideal customer for your business or a specific product. Make sure that this customer has decision-making power. If you call a person who's too low on the decision-making chain, you won't be successful as your request will still need to move through the decision-making process at that company.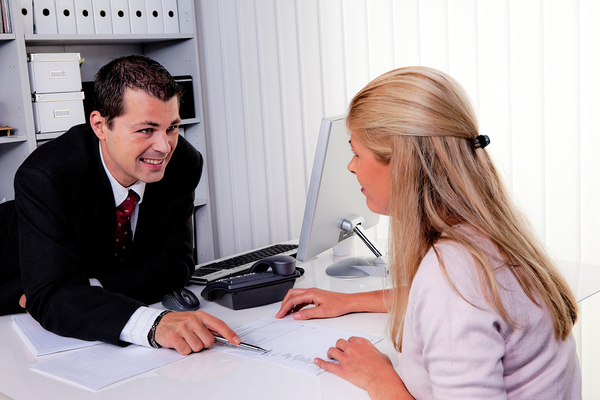 Develop a profile and understanding of your clients' needs before you call.
Get Personal
It feels good to be understood. Whether a lead is someone who's signed up to receive more information about your product or someone who is connected to you through a referral, you need to get personal. Do your research before you connect with the lead. Know what their motivations might be, what their barriers to purchasing could look like. If you have very little information, this is the time to lean into and expand upon any profiles you've made of your typical customers. Creating well-developed customer profiles can help you understand a lead's potential motivations, even when you have just a little bit of information.
Understand How Your Products Relate to Your Target
You know your products, and you know a little bit about the person you're calling. It's time to make the connection between the lead and your product. Different target audiences may have different reasons they're drawn to your products. Be prepared for the typical questions a lead of this profile might have, and customize your discussion so that you address that lead's needs and answer questions up front. You don't just have a great product, you have a product that's the right one for that individual at this moment.
Lead Generation Tip: Learn to Listen
When you call a lead, you're there to talk. After all, you initiated the call. However, you're also there to listen, and listening should be as or more important than talking. By listening to your lead, you'll be able to get more information about your prospect's story. What problem does that person face that led him to your product? How could this unmet need influence that individual's life? Learn to ask questions and gather information first, so that you can further customize your discussion to your prospect's needs. If you jump in too early, you risk giving a standard sales pitch that will sound generic and will not appeal to that person's unique reason for interacting with your company.
If you're looking for lead generation tips or you want to upgrade the way you approach content generation, Digital Inbound is here to help. Create an authentic relationship with your customers through content and calls. Contact Digital Inbound today and read our blog to see how multiple strategies can increase your business success.