Low conversions, lackluster sales, and lost customers all indicate the lack of a viable marketing strategy. If your business needs a marketing makeover, return to the basics of effective inbound marketing with these simple strategies.

Create SMART Goals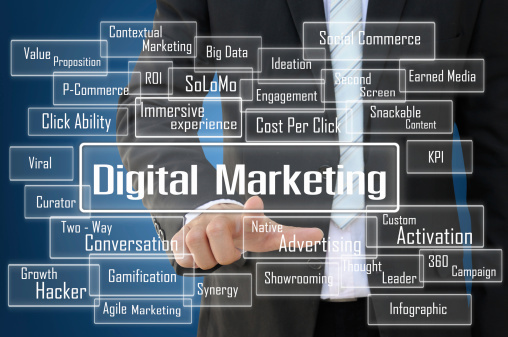 Don't get bogged down in terminology. Focus on being SMART.


Sit down with a pad of paper and a pen and design your marketing goals. What do you want to achieve? Stick with SMART strategies - Specific, Measurable, Attainable, Realistic, and Time-Oriented - for the best results.

Design your goals to align with your business's core values and purpose and evaluate your past performance to determine what types of goals will prove attainable. Create authentic goals that reflect your company's original reason for existence.

Partner with Experts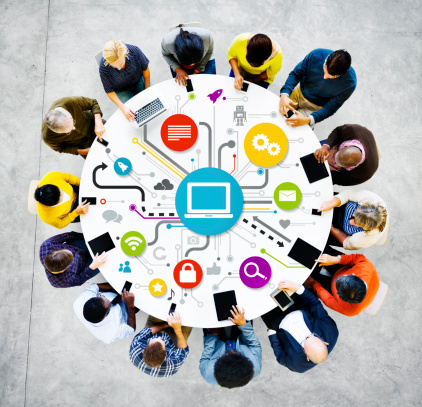 It takes a village to raise a child - and to create a viable marketing strategy.


An ineffective marketing campaign often results from a lack of knowledge or expertise. This usually hits small businesses the hardest because they lack the resources to hire full-time marketing professionals.

An inbound marketing service analyzes your goals and potential to create a unique, customized marketing plan. You don't have to spend years studying the marketing craft; instead, you'll focus on your role in the business.

Understand Customers' Buying Cycles

Both B2C and B2B customers experience the same steps in the buying cycles, but the duration of each phase changes depending on the type of product or service, the type of customer, and the market conditions. Customers recognize their own needs, become aware of your solutions, consider their options, evaluate products and suppliers, execute a purchase, and return for future purchases.

When you create content, focus on each stage of the buying cycle.

If you run a kitchen gadget retail outlet, for example, you might write a blog post comparing different types of coffee makers. This targets customers in the consideration or evaluation phase of the buying cycle.

Sharing a social media post about a current promotion on ABC Coffee Makers, on the other hand, attracts buyers in the purchase stage.

If you focus your content on a single step in the buying process, you reach buyers on a more intimate level. You speak directly to their needs.

Calibrate Your Voice

Your marketing message must create consistency across all channels. The way you communicate with potential clients on Facebook should mirror the voice and perspective you employ on your blog.

To create a consistent voice, return to the goals you've set and your business's unique selling proposition. Does a formal or informal voice suit your business best? Should you appeal to the rational or the emotional needs of your target audience?

Analyze Available Data

No marketing plan remains static for years (or even months) without adjustment. Many business owners mistakenly think they can create a marketing plan to last them for decades.

Marketing trends change on a regular basis, so you must prepare to evolve with them. Accurate data collection and analysis allows you to identify the strategies that work and discard those that don't.

Your results might waiver significantly from the industry norm. E-mail marketing might result in huge revenue gains for one company but fail to result in a single conversion for another. Don't rely on existing data; instead, gather your own.

Every business could benefit from better marketing strategies. Once you recognize this, you find yourself ahead of the game because you're prepared to make changes. Take a strategic approach to improving your marketing message and broadcasting it to a larger audience.