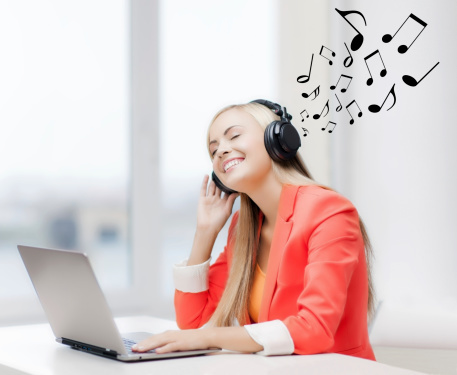 Should businesses provide free or inexpensive content as an inbound marketing strategy?


Why did Taylor Swift decide to shake off Spotify? The Grammy-award-winning singer-songwriter has seen tremendous success in the last eight years, with sales of 30 million albums and 80 million downloads of individual songs. This fall, Swift broke up with Spotify, the digital music service that allows users to access content from major labels such as Sony, EMI, Universal, and Warner Music group. What does her action say about the average company's marketing strategies?

Why Do Listeners Use Spotify?

Since the advent of the internet, the music industry has changed enormously. Digital purchases, downloads, YouTube and more has changed the way people consume their music. Music is no longer a physical product such as a record, tape, or CD. It's become less tangible and therefore harder to monetize. For music consumers, playing music online or streaming music from a service like Spotify seems to be an inexpensive, relatively simple way to listen to music.

Why Do Musicians Use Spotify?

Becoming a musician takes years of honing your craft. You spend umpteen hours creating and recording songs without knowing whether they'll be a hit. Would you let these recordings go for pennies?

Artists have no guarantee revenues will be when they write a song. However, while musicians do make money when their music is streamed on Spotify, it can take quite a few streams to equal the sale of the same song on iTunes. Is it better for recording artists to sell their music or to sign up for a service that pays when a user listens to a song?

How Does Spotify Influence Music Purchases?

Services such as Spotify and YouTube provide a service to listeners that iTunes doesn't provide. They allow viewers to get the full experience of a song and to understand the value that song gives them. What happens after listeners enjoy a song on Spotify?

It's possible that the listeners may not enjoy the song. They'll stream it once and that will be that. Alternatively, they may be dedicated Spotify users who stream the song over and over again, making the artist a tiny income each time the song is streamed. The listener may also choose to buy the song, yielding more revenue for its author. Finally, the listener may be so excited that she might go to a concert, providing additional revenue to the performer.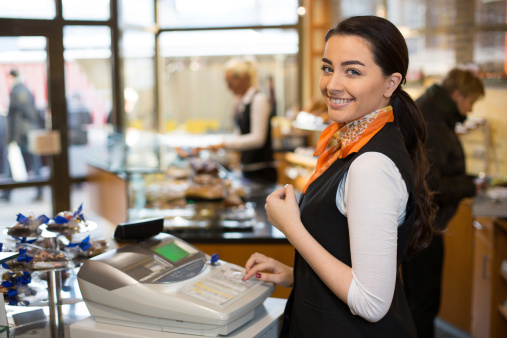 Inbound marketing can establish you as an authority and leads to stronger sales.



Swift's Decision Opens the Discussion About Inbound Marketing

The Taylor Swift and Spotify debate goes to the heart of the discussion around inbound marketing. Inbound marketing is all about drawing in your audience to try out your product. For musicians, Spotify provides a venue where an audience can try out a song and decide whether they like to listen to that artist and that particular song.

If you run a business, your product might be expertise rather than music, but the process of inbound marketing is similar. If you have knowledge to share, you can create a free product such as an article, webinar, or eBook to draw in your prospective customers. Some of them may enjoy your product for free but will not purchase other products from your business. Others might enjoy the product so much that they purchase your services right away. With still others, you'll have developed a reputation as an authority in your field, and when the time comes that they need a service like yours they will connect with you because you're a trusted authority. Providing free content can build your snowball, and as people share your content again and again, this drives traffic to your paid products as well.

Swift's Actions Speak to the Perceived Value of Inbound Marketing

Swift also has a point. Creating a product and selling it for pennies or for free is not always the best option. If you spend hours developing a strong product and you think that it will do well in the digital marketplace, you may want to charge for it.

When you're planning your inbound marketing offerings, it's important to analyze what your product could yield. Inbound marketing should be an enticement, just enough to encourage your prospective customers to want more. It needs to provide value, but you probably want to give the full product to paid customers. For instance, you might provide an article or a webinar to those who are curious about your services, but you give even more value to your paying customers.