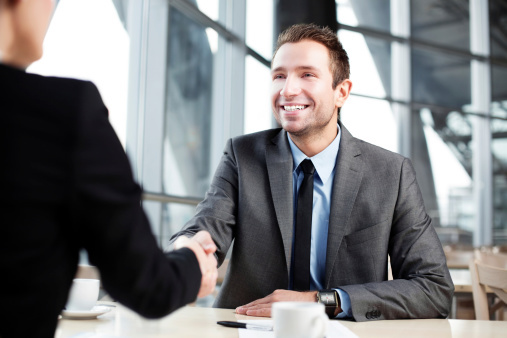 Can your customers hear the call? A strong call to action can turn leads into customers. It can also fall flat. Here's how to help your prospective customers hear and heed your call to action.
Bringing in Inbound Leads
You have a pool of prospective customers out there in the world of the web. They're interested in buying the goods or services that you offer, and they land on your site. What do you do with them now? Your goal is to move your inbound leads from browsing to commitment.
Frame the Problem
Your call to action begins long before you give the call. Your inbound leads need to know why they need your product or service. That way, when they hear your call to action, they'll be ready to respond.
Make it Urgent
Don't beat around the bush: give a push instead. If your problem isn't really a problem, why would you buy? Make your call to action urgent. Use active verbs like "call" or "buy," and you'll find that your inbound leads click more often.
Draw Attention to Your Call
You might have a great sign, but if you place it in a dark alley no one's going to notice it. Position your call to
action in a prominent place on your page, and surround it with white space so it's not buried in text. Use big text and contrasting colors to help it stick out from the background, or use other techniques such as pop up boxes to get your readers' attention.
Give an Incentive
What can you offer your customers in your call to action? It might be a discount for first time purchasers, a free trial, or another incentive. Give your inbound leads a little extra push to buy with an enticing incentive.
Keep it Simple
Customers are browsing on your web site, and they come across a call to action. Keep your call simple. You know how it's hard to pick between ten varieties of breakfast cereal, but picking one of two is easy? Our brains feel overwhelmed with many choices, so keep your choices simple and choose them well.
Repeat, and Repeat Again
Your readers need to see your call to action. If it's only on the home page of your site and an inbound lead lands on another page, they may never see it. Make sure that people see your call by positioning it prominently on every page.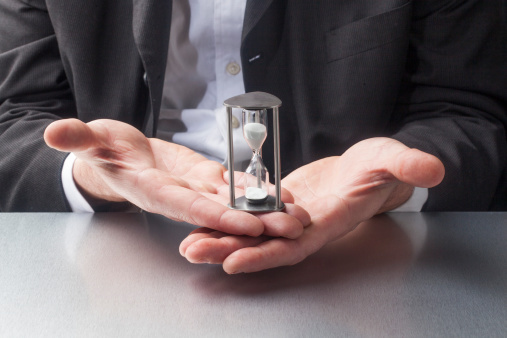 Reel Them In, and Keep on Reeling

Once an inbound lead clicks on your call to action, what do they do then? Do they complete the process, or do they drop out? Just as you made your call to action simple, make the process of purchasing, asking for information, or adding a name to a newsletter simple as well. That way, your leads can commit to you without committing substantial time.

Need some help to craft your call to action? Visit Digital Inbound's marketing services department.