Contrary to popular belief, traffic does not increase website sales. Targeted traffic does. In fact, the more targeted a site's traffic is, the less of it that's needed to make sales. To this end, following are three, often-overlooked, easy ways to drive more targeted traffic to a website or blog.
1. Recycle Old Posts
The vast majority of website owners treat content like a piece of news of the day. It's hot when it's written and quickly forgotten once the next piece is created. But, there is gold to be mined from old posts.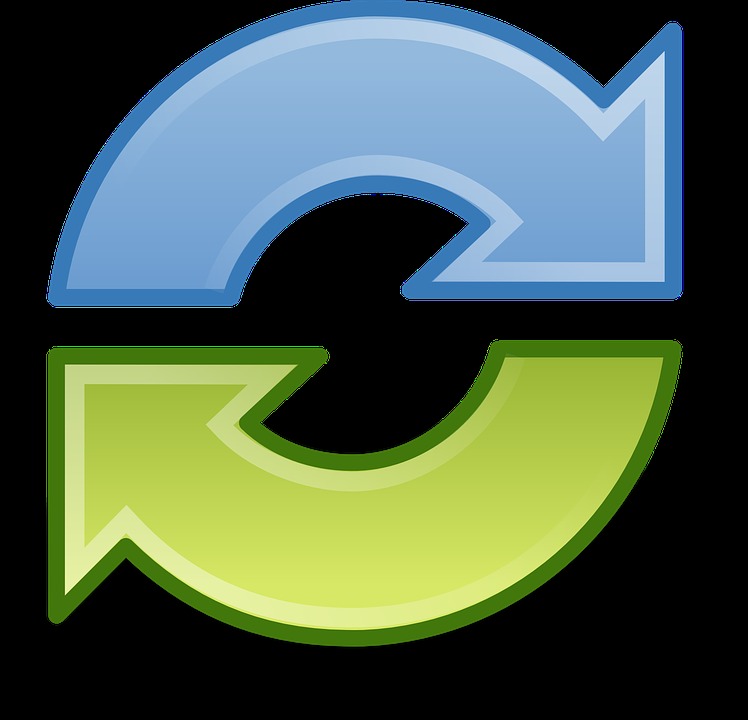 Recycling old posts can add value to your blog.
As this professional blogger details, there are a number of reasons to revisit aged content, e.g., to update information, fix broken links, and/or clarify a changed position or opinion.
Which Posts to Update
Using site analytics, target older posts that web surfers still routinely click on.
An added benefit to digging into site analytics in this manner is you get a clear idea about the type of content readers want more of. This information can then be used to create an editorial calendar for future posts.
Bonus Tip
Use mixed media to bring attention to old content. For example, if a post was text, upload a video discussing the changes made and link to the text version. This will bring traffic from outlets like YouTube, which the post likely didn't get in text form.
2. Publish On LinkedIn
Writing great content is just one part of the traffic equation. Finding the right outlet to distribute it is an equally important part. LinkedIn has evolved into one of those outlets.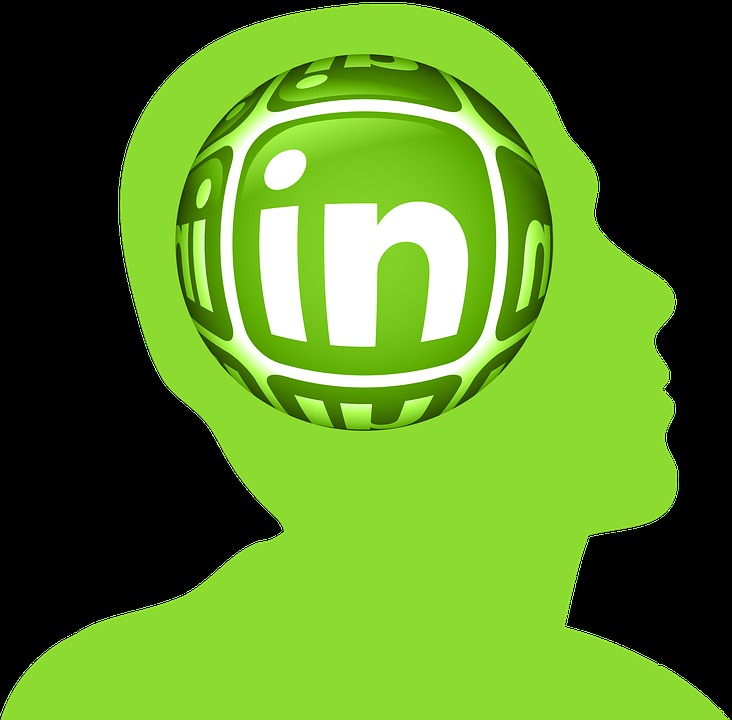 Publishing on LinkedIn is an easy way to reach decision makers.
If you're a professional with an insightful perspective to share, LinkedIn is a valuable outlet on which to do it.
LinkedIn Fast Facts
It is the largest professional social network, with 400 million members in over 200 countries and territories as of this writing.
All LinkedIn members have access to the publishing platform, which means posts can be viewed by everyone who uses the site.
The average post reaches professionals in 21 industries and 9 countries.
Approximately half of LinkedIn members are decision makers, putting content squarely in front of those who impact bottom lines.
Over 1 million members have published posts on the site.
As these statistics indicate, publishing regularly on LinkedIn is a seamless way to get qualified marketing leads, boost site traffic, and raise your industry profile.
3. Install Widgets & Plugins
This is a simple way to generate leads online that many web marketers don't take advantage of.
For example, social media sharing widgets make it easy for readers who like a piece of content to distribute it to their networks. And suggestive plugins like "Most Popular Posts" and "Related Posts" keep surfers on a site longer, especially if the posts have enticing headlines.
FYI, here's a list of 20, traffic-generating WordPress plug-ins. One has been proven to increase subscriber rates by over 400 percent. So yeah, plugins work.
One of the keys to success in anything is consistency. Getting targeted traffic to your website is no different.
Consistency builds momentum and more often than not, it's not the big actions that are taken, but the small ones -- done day in and day out -- that bring measurable results. These lead-generating tips and strategies help do just that.
One easy way to increase site traffic is to gain insight into what your competitors are doing that you may not be. Let us run a free Website Competitive Analysis report and get the info you need to start getting more online leads.