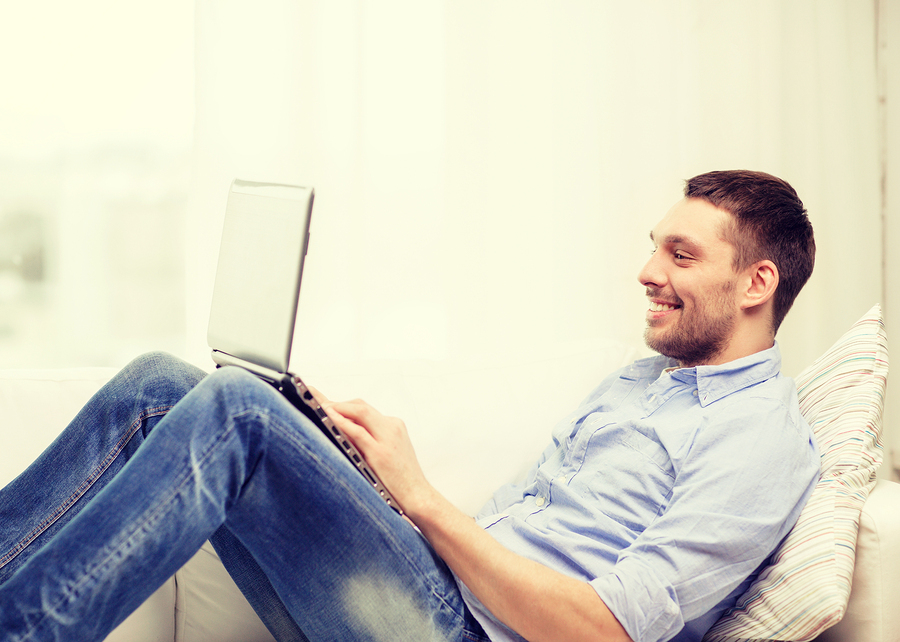 Add to your customers' day with your email marketing.
Do your customers' eyes glaze over when they see the latest emails in their inbox, or do they light up when they see yours? In a world of email overwhelm, you need to make your customer connections stand out and become an inbox highlight. How can you turn your email marketing into tangible business leads?
1. Be Like Bread and Butter
Turn your emails into a staple of your customers' weekly reading. Create content that's not just sales-oriented but substantial. With every email you create, think about what it will add to your customer's work or personal life. You can certainly write about your products, but make sure that the content you create is useful and compelling. Add links to other items of value as well: attachments such as reports, or links or webinars and ebooks. Creating valuable content shows that you're an authority within your field and one that's willing to share.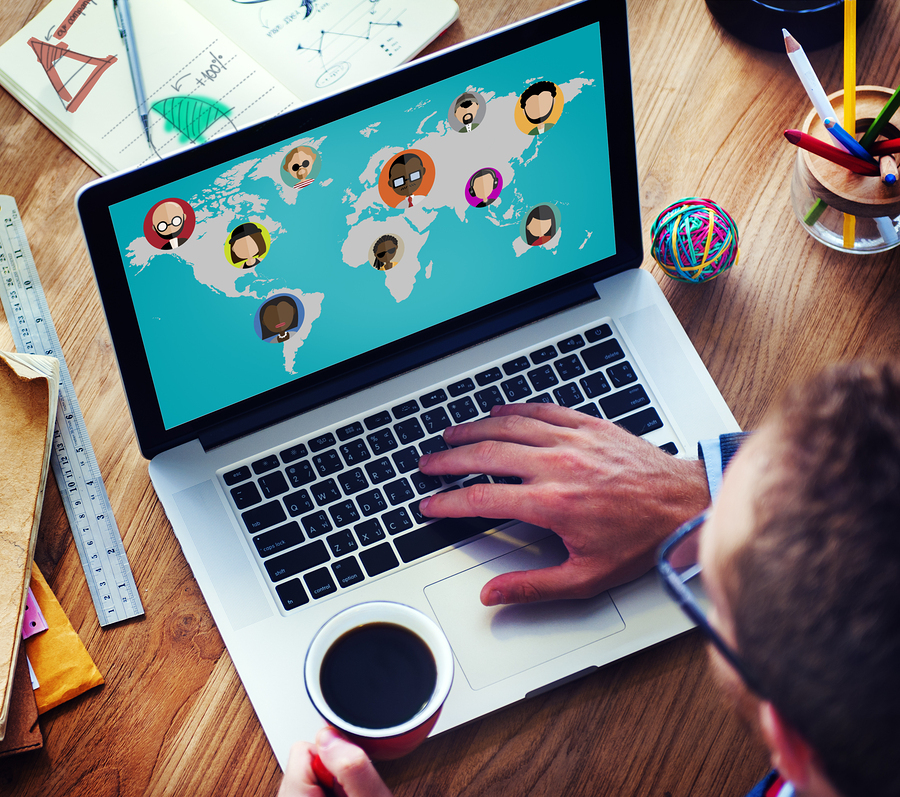 Create a sense of community within your email marketing.
2. Cultivate Community
Your readers want to feel like they're part of a special community that cares about the content of your email newsletter. Communicate with your readers, asking them for their feedback, highlighting their comments and concerns, and showing that you care about the topics they've brought to you. Make requests, ask questions, and remember to thank your customers for their interactions with you. This feeling of community positions you as a trusted companion whom your readers can turn to when they're ready to become customers.
3. Be Social
Ask your readers to add to your reach by sharing your emails or your website content with others. Create a piece of highly shareable content in each of your emails: a unique perspective, a new announcement, or a valuable tool. Add social sharing information to your emails to make it easy for your readers to share with others.
4. Stay on Top of the Trends
What are the hottest topics in your field or in the news in general? Connecting to these topics will get your readers curious enough to open your email and start to read. Keep your readers surprised with content that inspires or takes an unusual look at an issue in your field. Use trends such as gamification and take them on within your emails, offering readers points or rewards if they do a specific action or inviting them into another kind of interaction with your company.
5. Make Conversion Convenient
When your readers are ready to buy, make it simple to them. Create easy links from your email to your products and site. Add buttons to your email to allow your readers to click to share or click to go to your site, and add referral codes or discount codes to create an incentive for them to use them right away. Remember to always invite your readers to become customers through a simple, clear call to action in each of your emails.
When you're looking for ways to reinvent the company email newsletter, look to Digital Inbound. We're experts in creating digital community, and we'll help you develop your inbound marketing strategy.