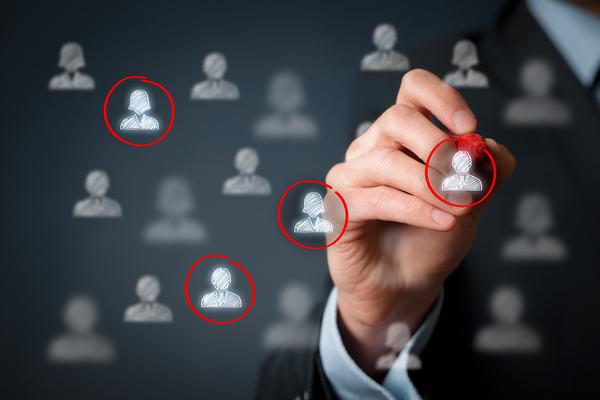 HubSpot: It's an amazing way to kickstart your marketing or build upon a successful digital marketing plan. In fact, HubSpot invented the term inbound marketing. The HubSpot platform has a huge array of features that suit businesses large and small, but for new users, that can be a downfall. It has so many features that it can be overwhelming. What can your business do to get the most out of HubSpot?
1. Automate and Personalize Your Contacts
Every business needs to nurture its leads, but nurturing leads takes time. Whether you have a booming list of contacts or you're just starting out, HubSpot can help you coordinate those contacts and put your list to use with email newsletters and content offers that engage your contacts. While you'll still need to put thought into your sales funnel and lead generation, with HubSpot you can set up campaign builders that bring your leads through different campaigns depending on their choices. You'll also receive data on this process so that you'll understand what campaigns are working.
2. Align Your Design
When you're developing and strengthening your brand, it's imperative that your website have the same feel throughout. With HubSpot, you can place your landing pages on a custom subdomain so that visitors stay on your site, and you can ensure that these pages look the same as the rest of your site. You can also test out new variations on landing pages, giving you feedback that will help you redesign those pages and could feed into your website as a whole.
3. Get Smart With Your CTAs
Are you tired of making changes by hand? Every time you change a message such as a call to action, you have to change it on all of your documents. Not anymore: with HubSpot's Smart CTA tool, you can change your call to action on your blogs, emails, and website all at once, without having to go in and change everything manually.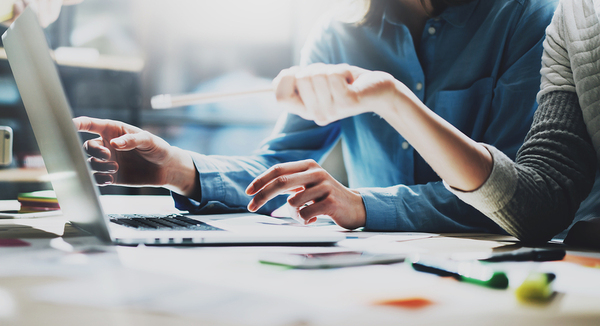 4. Get Your Analytics
HubSpot isn't just about sending information out, it's also about bringing information in and learning from it so that you can become a stronger business marketer. Use the full suite of analytics tools to understand who your audiences are, who's reacting to what, and which campaigns are working or failing. Learn from your experience and make changes to your future campaigns: that's the power of strong, detailed analytics.
5. Sign Up for More
With HubSpot, you don't need to be on your own. If you want to get the most out of the platform, sign up for their certificates and ask your employees to do the same. Develop an in-depth understanding of how HubSpot can work for your business. Subscribe to the HubSpot Academy and marketing library, and consider investing in attendance at the annual conference.
As you develop your digital marketing plan, contact Digital Inbound. We're here to support you as you develop your business through online marketing.