Having a social media presence involves much more than just plastering a bunch of sharing icons on your blog or website. It's not just about hoping your customers take the time to choose the appropriate sharing button. Instead, it's about having a plan, one that's tailored to your audience and geared to helping them share.
The right social media agency will not only help you choose the appropriate social media platform, but they'll provide that all-important roadmap that drives targeted traffic, increases user engagement and better positions your brand in your market. So, how is all of this possible?
1.) Increasing Brand Awareness
The outdated branding methodologies of the past no longer apply to today's consumer. Instead, they've become real-time active participants in constructing your brand and making it relevant. They have their favorite brands as apps right on their smartphone. They share everything and anything with peers, friends and family the moment the need arises. Ultimately, they share when they're prompted to share and when you give them a reason to.
Your chosen marketing agency should provide you with a customized solution that defines how they'll use social media to directly engage your audience. This includes outlining what content is most appreciated in your market, which social platform and forums your customers peruse, and finally, how best to get your customers to share your content, propagate your message and get your brand in front of new prospects.
2.) Increasing Leads Online
A strong social media strategy will increase new business leads. It will provide a platform that will push those leads through your digital sales funnel, constantly updating new customers with new information and always giving them a reason to return. This includes funneling new offers, discounts, free downloads and content through your social media channel.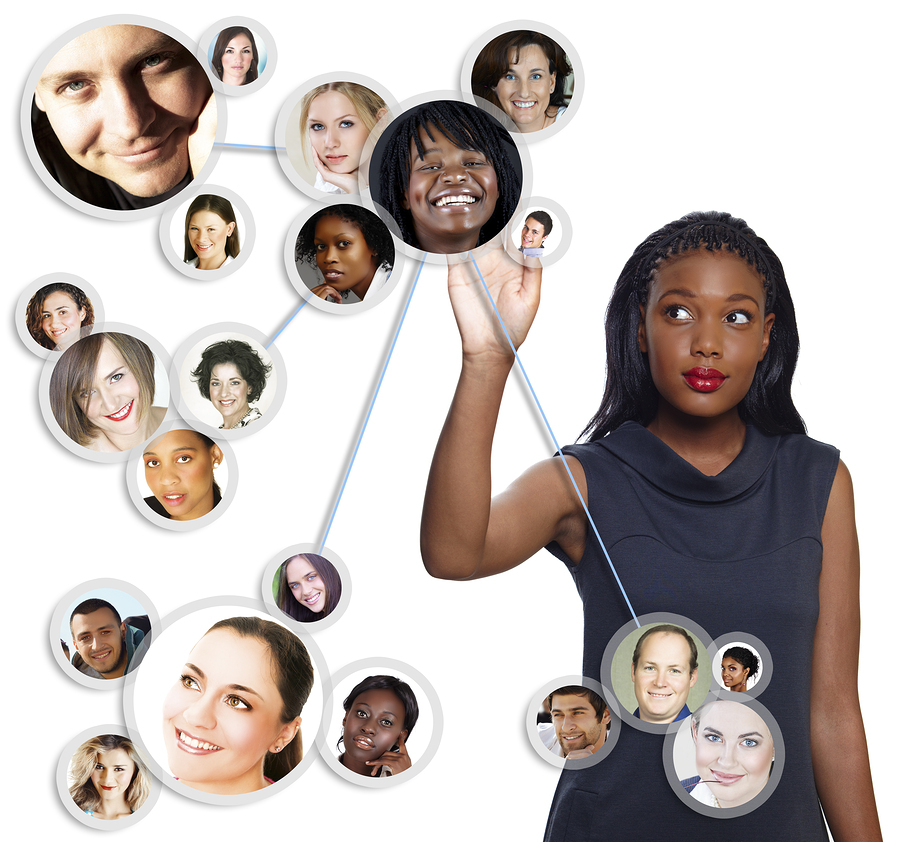 Think about how large your market truly is!
The right strategy can make social media a low-cost free website traffic generator for you company, constantly up-selling existing customers and cross-selling new products and services to new customers. It's ultimately about creating as many zero-cost opportunities as possible. Success means more leads and increased marketing return on investment (ROI).
3.) Protection Against Algorithm Changes
Companies have been looking for some way to become less dependent upon Google for traffic. Some have relied upon building networks. Others have tried instituting a convoluted and time-consuming link-building strategy while even others have relied upon "black hat" search engine optimization (SEO) tactics, ones that eventually catch up to them and impact their PageRank. These actions are no longer needed.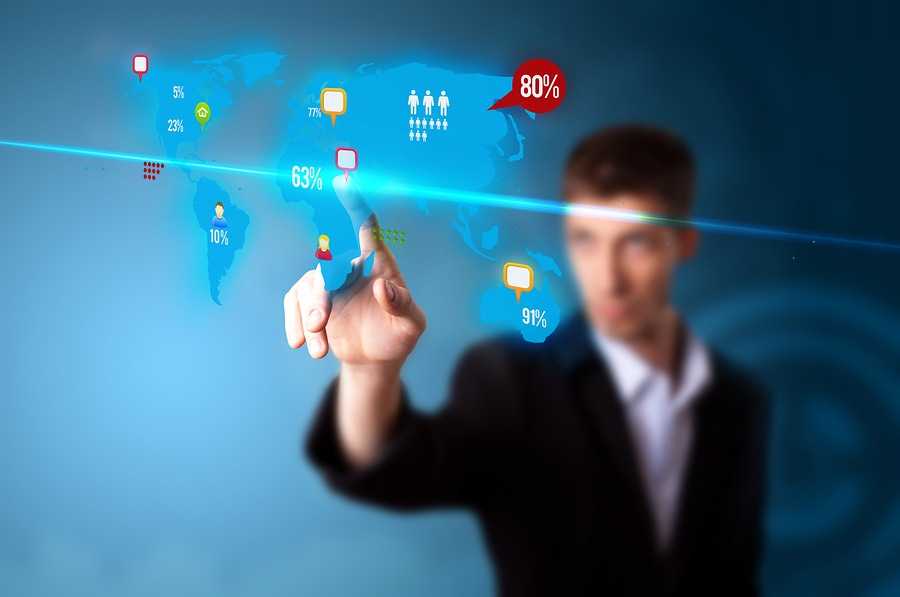 Take full advantage of social media.
A social media agency's primary goal should be to increase leads online so that your website's traffic is never completely cut in half due to a Google algorithm change. Their overriding objective should be to build brand momentum so that your customers are always engaged, always provided with new information and always made aware of new offers, discounts, and rebates.
It's time to take a different look at social media. It's not just about allowing your customers to share. It's ultimately about generating new business leads, increasing engagement and taking customer retention to the next level.
If you're looking to build a more relevant digital brand with customers and generate a higher number of business leads, then contact us.