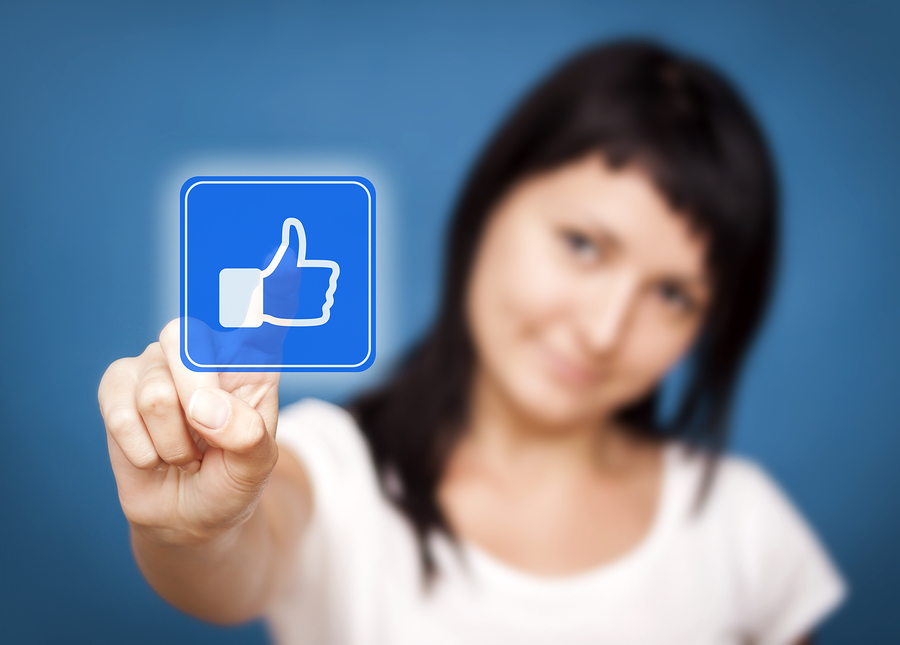 How can you increase your Facebook likes and turn them into business leads?
Is social media just for socializing, or is it actually about finding new business leads? If you're trying to get new connections for your business, you can find them on Facebook. However, you need to create your social media presence with your business leads in mind.
Integrate Your Website and Your Social Media
While it might seem logical to integrate your website and your social media, it's something that's easy to forget. When you create a blog or develop a new landing page, make sure that you invite your website visitors to share your content online and like your Facebook page. This allows you to grow your Facebook likes through the people who know and appreciate your work.
Make a Case for the Like
If people don't like your Facebook page, it's harder to connect with them on an ongoing basis. When people visit your Facebook page or your website, focus on getting them to connect with you on social media. Do this through strong colors, layout that points them to your social media, and a strong call to action. You may only have one opportunity to draw people to your page, so make it count.
Create Compelling Content
Your work is the value that you give to the world, and your content is something that allows you to share the work that you're doing. Concentrate on developing content that's unique and that shows and shares your expertise with others. What perspective can you bring to your field that no one else can bring? Share this through blogs, ebooks, and webinars. Offer up your content for free when you can. Content that's shared on Facebook is an excellent marketing tool for your business.
Draw People In
If you're just starting out or you'd like a boost in views, consider running a contest to draw people to your Facebook page. This could be a contest that offers a prize when people share your content or page with others, comment on your blogs or social media, or like your Facebook page. It could also be a contest that asks people to have others vote on their content, such as a photo contest. Either one will draw in new visitors to your site and encourage them to share as well.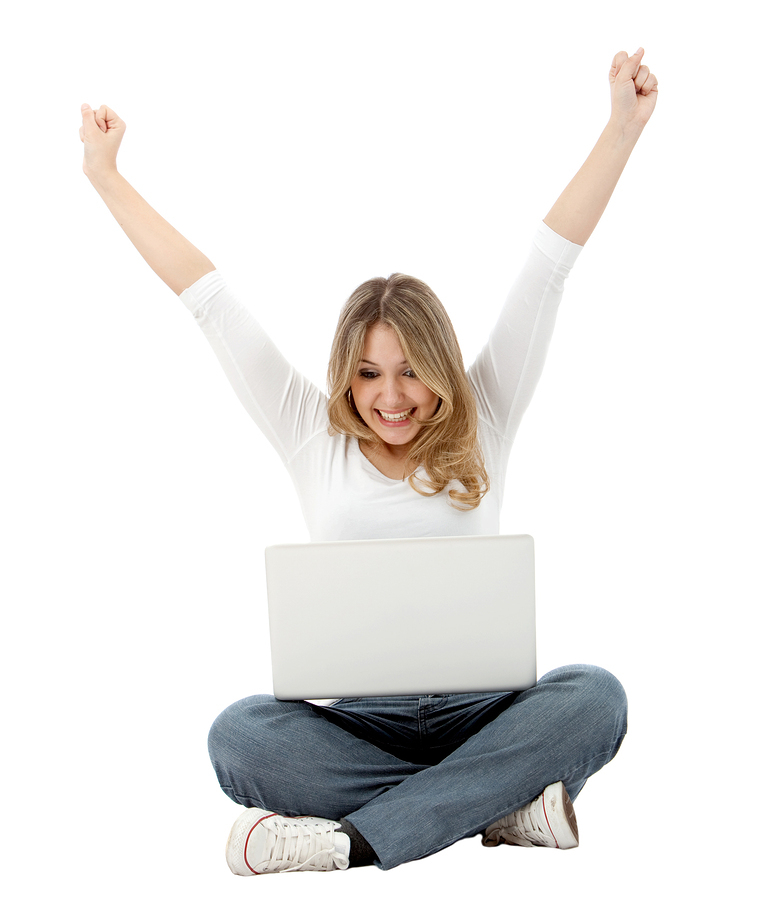 Authenticity online leads to an increase in Facebook likes.
Authenticity Solidifies Your Business Leads
Customer service is about creating a relationship of trust between you and your customers and your leads. When you develop compelling content, you help create this trusting relationship. What else can you do to let people know that you're there to help?
Be authentic in your relationships on social media. Instead of using Facebook solely as an advertising medium, use it to ask questions of your Facebook audience and encourage them to share their experiences. When someone asks a question or makes a comment on your Facebook page, make sure that you answer. Participate in Facebook groups as well, providing advice to those who need it. Solidify your reputation by showing the real face behind your Facebook presence.
Are you transforming the way you do business online? Digital Inbound can help. We're online experts who know how to attract the leads you want to create and the business that you need to grow. Request a free Website Competitive Analysis report today.