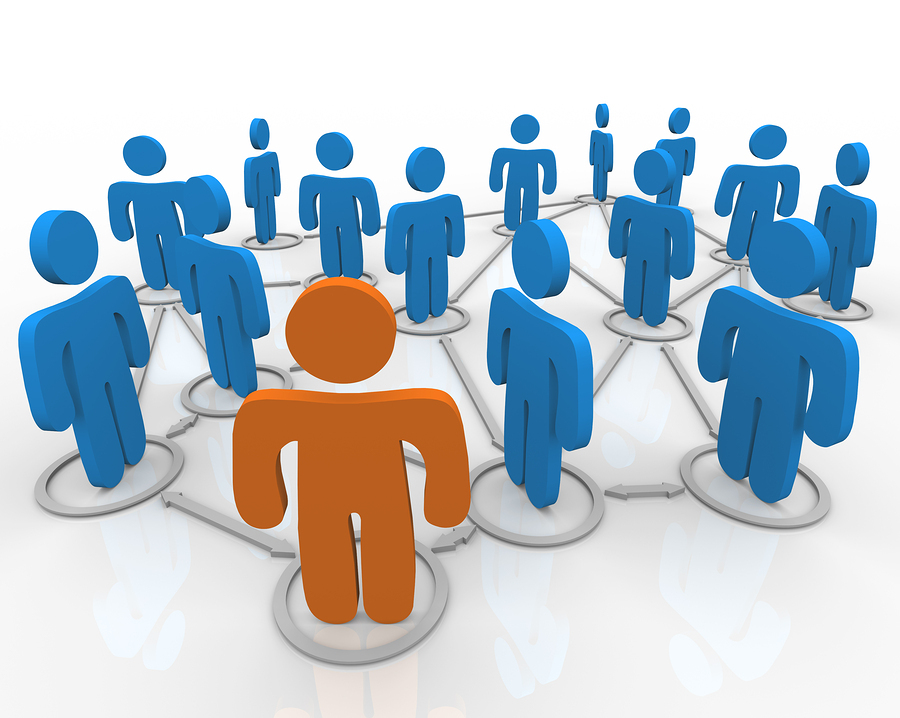 Develop your social network in 2016: invest in the help of a social media agency.
Is your business social? This year, resolve to turn your website and social media accounts into a hub for interaction using inbound marketing techniques that solidify your reputation and draw in new customers. Social media brings together our love of socializing and developing communities with the irresistible pull of useful information. As you develop your social media strategy, seek out the assistance of a social media agency to help you define the best plan for your business.
Increase Your Visibility
Social media posts aren't ads, but they vastly increase your visibility, making it more likely that people will bump into your brand when they're scrolling through their Twitter feed or looking for an idea on Pinterest. If you get found online, you have an opportunity to convert your visitors and readers into customers. These social interactions draw others into your business network.
Build Your Reputation
When you're involved in inbound marketing, your biggest promotional tool is not advertising, it's content. Who you are shows in what you think and share with others. Quality content yields social shares and high levels of engagement. You can't be a subject expert in every field, so a social media agency can work with you to determine where you'd like to build your trust and reputation. What do you want to be known for? The content you create helps your social media audience learn from you and trust you as an authority in your field.
Articulate Your Values Online
Your brand is your company's best asset. How do you translate this brand into social media? Social media agencies specialize in bringing your brand to life online. Social media is a way to humanize your business, but you need to decide what your online personality looks like. A social media agency can help you decide:
What kind of content best promotes your brand? Does your audience expect well-researched articles or infographics?

Your online voice: Are you casual and friendly? Humorous? You'll need to develop your online persona.

The type of engagement you have: Do you ask questions? Share photos? Link to articles? What mix of engagement is most appropriate for your readers?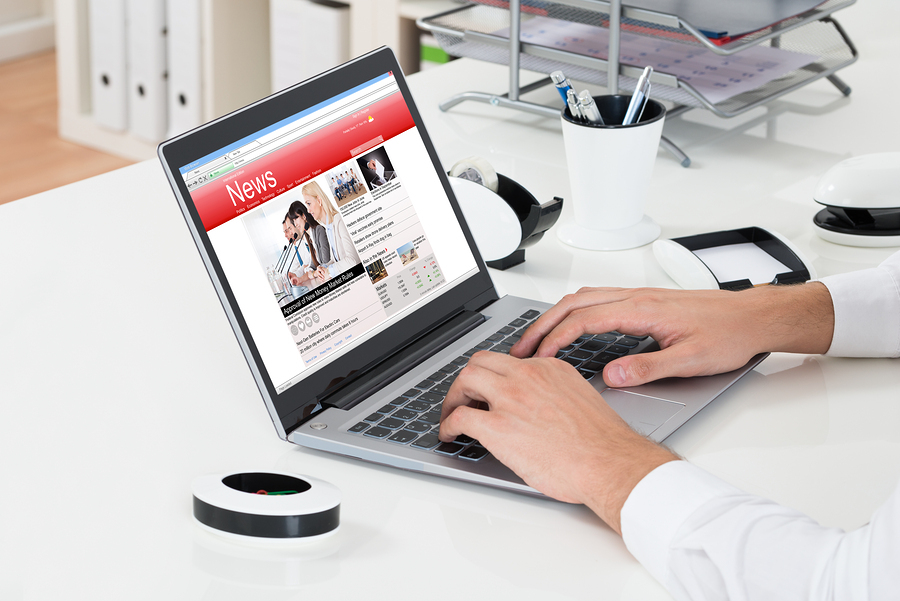 Become a trusted source of information with a savvy social media plan.
Develop a Content Strategy
What are the best ways to share who you are and what you do with the world? A social media agency can help you understand where your brand and your customers connect. One business may find success generating informative infographics, while another might focus on photographs, retweets and shares, or commenting in response to questions asked on social media. There are many different ways to speak to your audience, and your social media agency can help you understand what will bring a response.
Generate a Stream of Content
How often do you need to post to make an impact? What should you post, and where? If you have limited time, is it better to focus on blog content or Twitter? When you work with a social media agency, you can develop a plan to determine how often you should post and what the most important venues are for your business. This will not only help you shape your content strategy, it will help you determine whether you should hire or outsource your social media content generation as it becomes a vital part of your business.
Hone Your SEO
While content is valuable, SEO still draws in your readers who are targeting specific keywords in their web-based or social media-focused searches. When you work with a social media agency, you'll be able to hone your SEO so that you target the audience you want to see your content and engage with you online. A social media agency can help you:
Improve your customers' interactions with your images through image names and hashtags

Understand localized SEO

Target content to specialized keywords that will draw the right customers to your business

Write meta information and rich snippets that work in search engines and social media
Get a Detailed Analysis
One of the most important parts of social media work is not the post itself, it's the analysis of how that post did or did not contribute to your marketing strategy. When you work with a social media agency, you'll have access to analytics about traffic from particular posts, and you'll develop a better understanding of what brings people to your site and what helps them stay there. For example, once you understand that infographics are a key draw for your audience, you can use them strategically in your inbound marketing campaigns.
Work With Specialists
When you're working with social media specialists, you'll achieve your marketing goals more quickly. You'll have a dedicated team that's working on developing your social media strategy and content so that you can develop better content more quickly. If you're currently active on social media, working with specialists can help you make the small changes you need to stay ahead of the game. Have you updates your call to action language lately? How well do your keywords connect to what your customers are currently searching for and talking about online?
Identify Areas to Build Organizational Capacity
How can you stay competitive in the field, even if your employees have very little time to dedicate to reviewing your social media strategy?
When you work with a social media agency, you work with specialists to generate quality content that has the power to build your reputation, increase your website views, and draw in customers who are not yet familiar with your brand. Over time you may choose to develop internal capacity as well. Working with a social media agency can help your organization develop an overall appreciation for the marketing value of social media. It can also help you determine where you'd like to grow your social media campaigns in the future and understand who you need in your social media support network.
Are you working to develop your social media plans this year? Evaluate your current website and social media strategies with Digital Inbound. Request a free Website Competitive Analysis report today.